I've Gotta Be Me, Bojangles Candy Man - I have done Candy Man on stage - great tune!...
Living In Oz, Affair Of The Heart Me And Johnny Souls Love Is Alright Tonight...
Nobody Did It Like Dino!...
The Music Says It All! From The Heart!...
Lara's Theme from Dr Zhivago (or Somewhere My Love) is about my all time favorite. And I like all of the music on this CD by Andre Rieu. Barb...
i love it....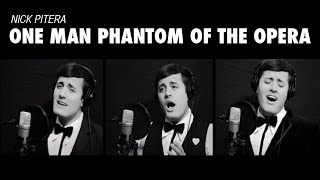 Great music and great story- I'm not getting tired of the movie althow i've seen it more than 15 times :)...
Saw the play and feel in love with it and the music a must have Abba tribute...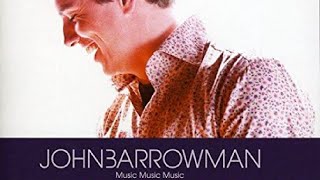 His last album. I'm just a fan of this guy !!!...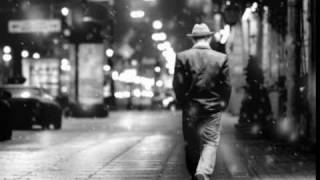 everyting is amaizing...
go and listen to it ,,,,,,so smooooooooooth lolx...
classic songs classic album...
Dean Martin - the best voice to ever croon. And this CD shows it....