Great song, respect to Poland !! P.S any woman who can do the same as the girl on the video please don't hesitate to drop me a line ..hehe...
Excellent fantastic sound !!...
Toni Braxton. at her best !!...
Sound Of Soul - Your favorite music you haven't heard yet. !!...
If you're an Industrial Synth-punk fan, here is a fun music video from the now defunct E.B.M. band Eisenfunk. Super Space Invaders is a tune from Eise...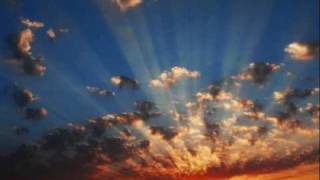 German ultimate Techno :)...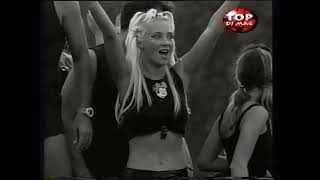 Old School Techno...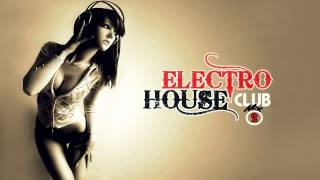 nice Cindy Lauper remix...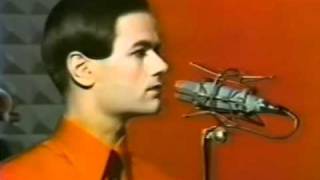 nominated for the Hall of Fame of Rock and Roll :)...