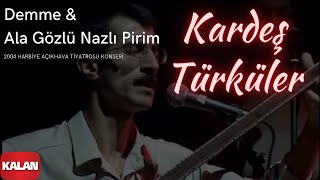 Kurdish Folk Music...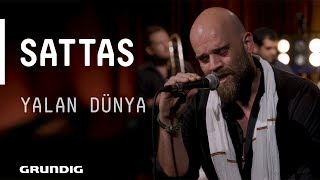 World in Fade...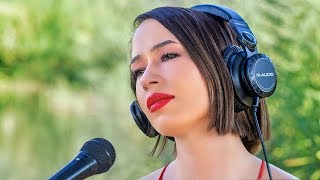 Turkish Folk Music, Sing For Nature...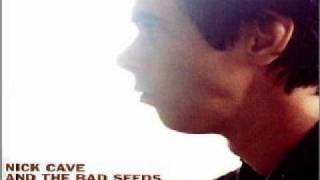 Life is truly wonderful !...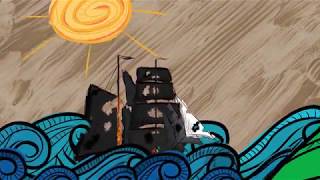 My favourite Hungarian band. This guys the Gods of Irish Punk so enjoy...
Ayam Den lapeh (Indonesian folk song) Composition : A .Hamid From Padang west Sumatera...
This is Indonesian Folk Song from Maluku (Molucas Island) Sing by Purnama (Tenorist) Story about a young man name Mande mande, sadly he must left...
Indonesian folk song, played by Vienna symphony Orchestra in Jakarta #Ampar Ampar Pisang - Sumatera # Jali jali - Betawi Jakarta...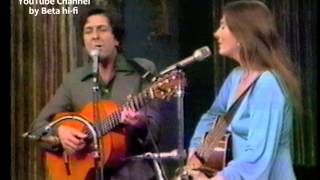 Beautiful song melody, lyrics and harmonies...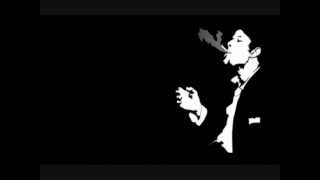 It's so sad that it actually makes me feel good. Figure that out....