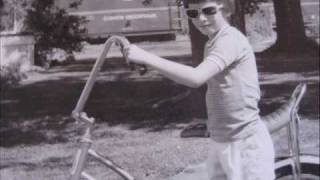 A little early ..but, Happy Birthday to my oldest.. You showed me unconditional love....when I held you in my arms the first time..it was what chan...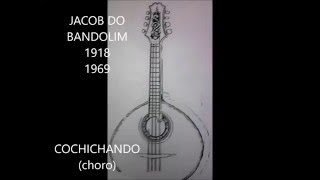 Jacob Pick Bittencourt, as known as "Jacob do Bandolim", was an important musician of true Brazilian Popular Music: playing his mandolin, he mastered...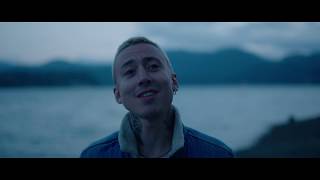 'Lover,' the introspective new album from Noah Gundersen will be released 8/23...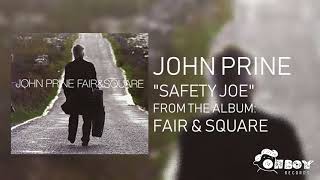 Well, he never got too lonely And he never got too sad But he never got too happy And that's what's just too bad He never reached much further Th...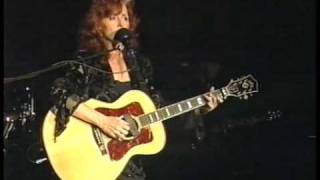 2 special musicians playing a very special song!...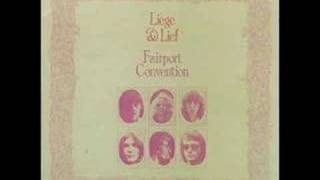 Fabulous! So sad that Sandy Denny left us so young, a tragic story but she left us a wonderful legacy....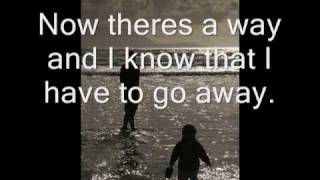 non può mancare......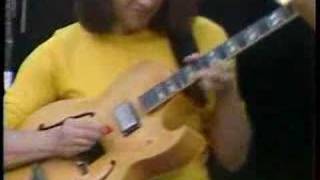 OMG! Awesome Joni Mitchell, with Jaco Pastorius on bass, Pat Metheny on guitar... rollin, rollin, rock and rollin! :chee...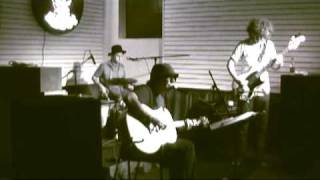 online today!
Here's a ballad-like, unique little song by Terry Scott Taylor that was recorded at District Drugs (located in Rock Island, Illinois) on August 1, 200...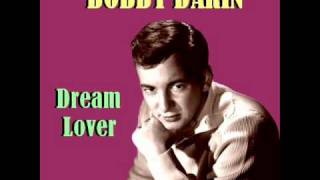 Bobby Darin (born Walden Robert Cassotto; May 14, 1936 – December 20, 1973) was an American singer, songwriter, multi-instrumentalist, and actor in fi...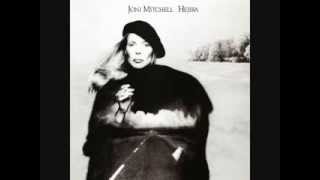 Pure mellow classic magic from back in the day....