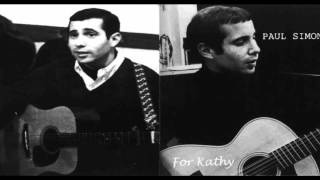 Now this is a great song...
I bet you will love this song too...
This is a song of the genre MPB - Música Popular Brasileira, or Brazilian Popular Music simply: with typical cultural arrangements, is one of t...
Great song lyrics and vocals...
Listen & Feed your soul...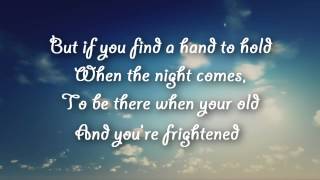 I like lyrics meaning of this beautiful song....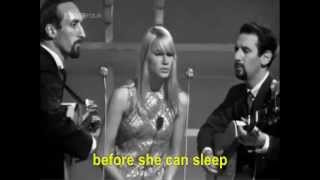 Peter, Paul and Mary were an American folk-singing trio whose nearly 50-year career began with their rise to become a paradigm for 1960s folk music....
Second and only other Folk/Rock album released by this artist Re released in 2009 with 3 bonus tracks originally released only in Australia...
Debut album of folk/rock by Sixto Rodriquez controversial lyrics saw the album banned from sale in Apartheid South Africa...
Beautiful voice, sweet song and video :)...