Nice song , very inspiring...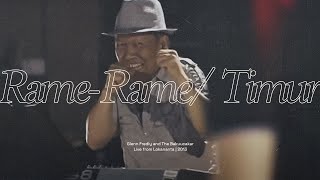 online today!
Rest in peace Glenn. Luv ya Rame rame #Indonesian folk song from Ambon Maluku (Molucas)...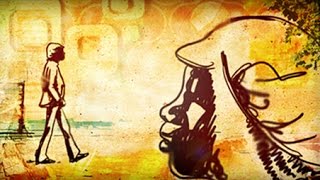 This is a song of the genre MPB - Música Popular Brasileira, or Brazilian Popular Music simply: with typical cultural arrangements, is one of t...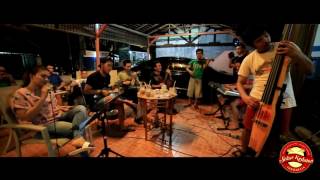 online today!
Keroncong is a type of Indonesian music that uses stringed, flute and vocal instruments . Musical instruments commonly used is Flute ,acoustic ,guit...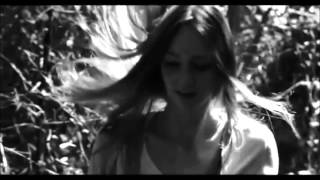 Seth Bernard Lakeman (born 26 March 1977) is an English folk singer, songwriter, and multi-instrumentalist, who is most often associated with the fidd...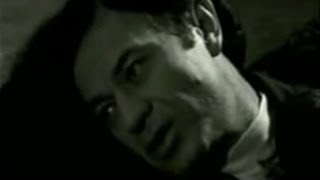 I love this Song......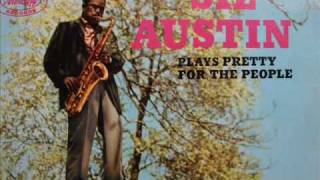 Austin perfected Danny Boy and no one outperformed him yet....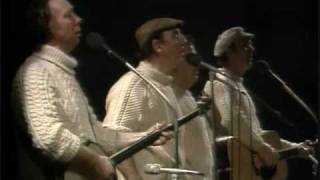 My favorite Irish folk song....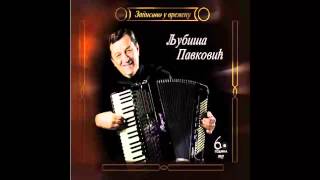 So called " kolo muzika " are my favorite music from serbia......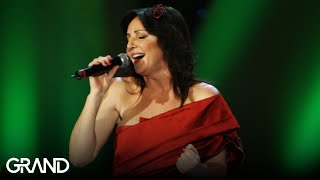 So you should live......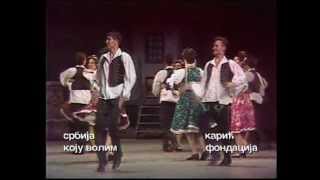 This Song touch my soul so deep......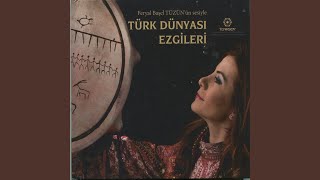 Tale of love of Russian girl and Kazakh boy....
Russian folk song...