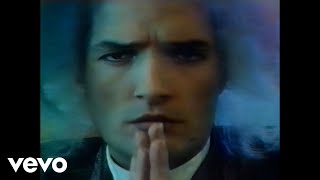 the godfather...R.I.P...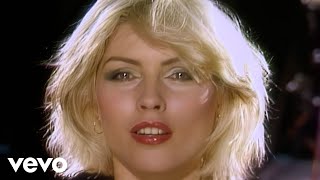 my first venyl as a child...
Great cover of such a sweet song ...love the sentiment ......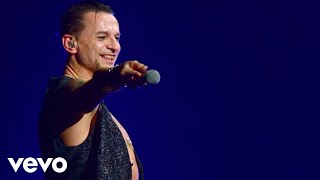 The Masters :)...
a real classic...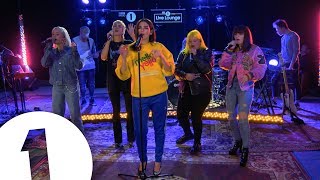 All my fav artists performing a nice song...
What about this track?...
The first song John and I recorded when we decided to put the *BabaNaga* project into action... This was recorded in the sitting room at my house in...
PBS Outstanding live performance...
It's great to see this young singer keeping Doo Wop alive and strong! Way to Go! KID KYLE is a Doo Wop Sensation who is currently enthra...
Here's a devotional song inspired by far east Indian religion that was performed by the now defunct group Lost At Last. Nevertheless, Jaya Lakshmi, th...