This song is my ringtone and my alarm. I practice my French accent with Adamo...
World of Today Supermax...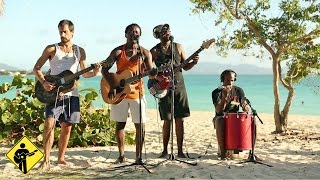 Another very special tribute to Bob Marley by Playing For Change. Enjoy. Keep the Positive Vibes going!...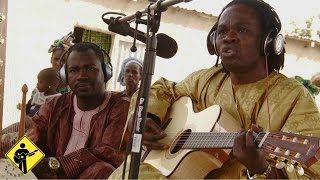 The very best way to experience Playing For Change is to look at the videos. Another amazing tribute to Bob Marley by outstanding International Musici...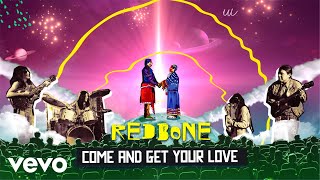 Back in the day, I thought this song was catchy. Now, I have a deeper connection to "Come And Get Your Love". The world needs joyful songs about love....
Love song to make you love Forever!...
A song about love....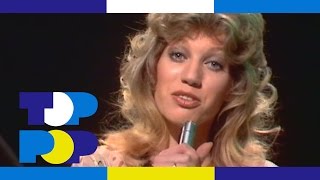 The lyric describes how love is beautiful....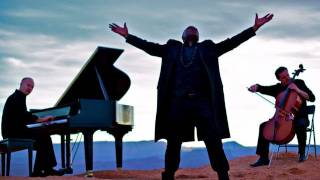 Coldplay - Paradise (Peponi) African Style (ft. guest artist, Alex Boye) along with ThePianoGuys...
Kiki's Delivery Service Studio Ghibli Orchestra Japan Conductor : Joe Hisaishi Hasao Miyazaki...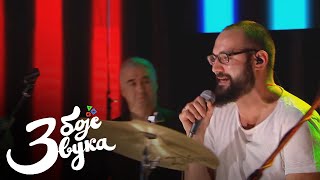 Wow!! Simply amazing...
Matsuri Kumikyoku Nori Album Artist : Taro Hakase...
The story of another people chased and persecuted for their conviction during the Middle Ages... and the poor memorial next to the highway that doesn'...