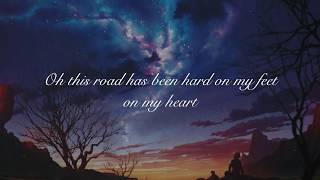 I surrender...
Awesome ! From the Great Album Oslo Gospel Choir - We Lift our Hands Part 1(HD)...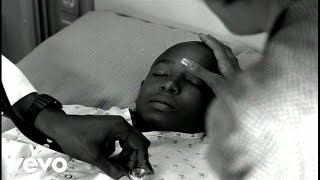 Great song great vocolist...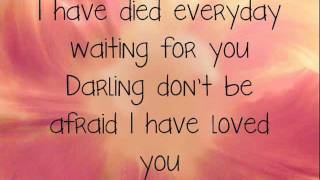 A Thousand Years...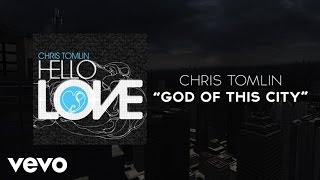 Greater things are yet to come...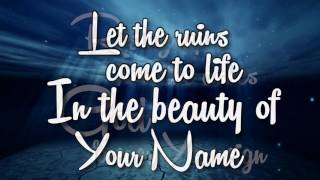 Let the ruins come to life...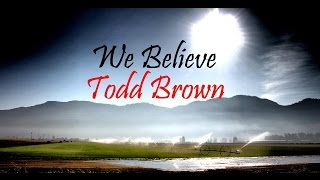 We Believe "Todd Brown - Songs" on YouTube (October 2014) An experiment made with samples, electric guitar & voice. For a friend of mine and th...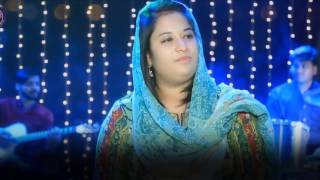 i like this music when i listen it i feel good...
Jazz Gospel Come thou fount of every blessings # Jim Martinez...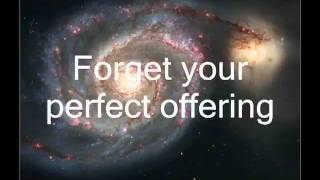 online now!
Ring the bells that still can ring, Forget your perfect offering, There is a crack, a crack in everything, that 's how the light gets in....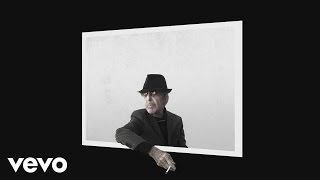 online now!
After listening to the last interview given by Leonard Cohen in September, I came across his last recordings: a legacy to the world....
Glory to His name Brentwood Jazz Quartet: Jack Jezzro: Guitar Bob Mater: Drums Craig Nelson: Bass David Huntsinger: Piano and Keyboards Mark B...