Away in a manger Phil Wickham Christmas Album...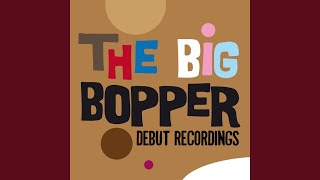 One of my favorite unknown recordings with a message for today Hardly anyone knows this simple gospel-like song with a Statler Brothers/Jordanaire...
Michael W. Smith presents Worship Forever on TBN. 20 years ago on September 11, 2001, Michael released his album, "Worship". Due to the tragic events...
One of my favorite song of Michael W. Smith. Wonderful heart touching song! There is nothing and no one can measure the love of God for all of us. S...
This song talks about trusting God. We must trust God and He will not let you drown if you believe and keep Him at the center of your life. God alwa...
Never let me go. You're all I want, You're all I've ever needed. You are my strenght and my comforter. God touch my heart with His LOVE. :hea...
Thank God, He healed me. Jehovah Rapha your my great healer. GOD is the best doctor, PRAYER is the best medicine...
A song with simple words to the Lord but has a deep meaning. Whitney sings so beautifully.. RiP Whitney you will always be remembered...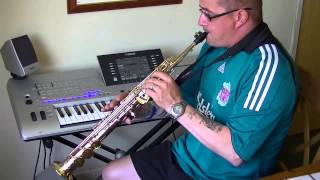 After listening to this only twice his wife asked him to play it.. AMAZING!...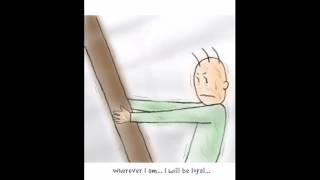 The cross on the way home...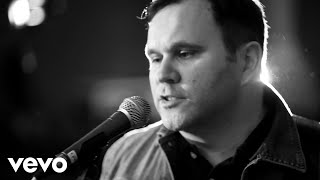 Bless the Lord of my soul...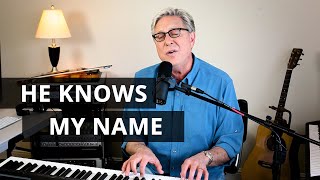 Jesus knows my name...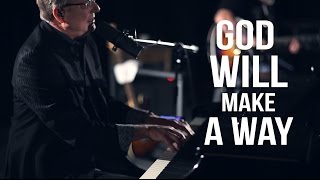 A lovely worship song...