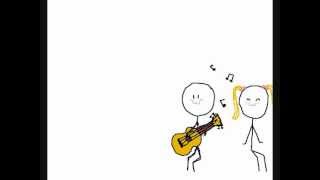 Divine, sublime. I think I'm losing it btw....
the actual title of the song is "ue o muite arukou". translated, it means "i look up as i walk". sukiyaki is a japanese hot pot dish and was used for...
Merry Christmas to everyone.. Have a wonderful Happy holidays with your families...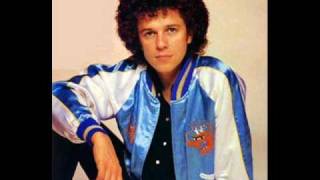 ..errr!!! ot makes me feel like dancing...
one of my favourite singers. i aspire to reach that point where all i need is........
released over 60yrs ago. makes all love songs since superfluous. hey....but who doesn't like icing on their cake?...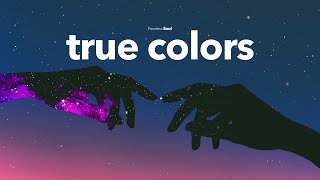 We do things a little differently in this part of the world.....it's "True ColoUrs" actually. Somewhat like humour, it's not humor, until there's "U"...
the ultimate heartbreaking lost love song?...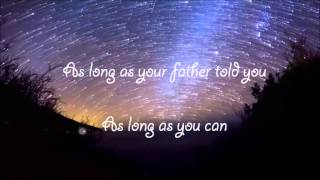 Beautiful love song Happy Valentine's Day...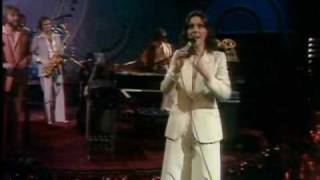 I love the Carpenters. This is one of their later albums with their less well known songs on it but still beautiful. My favourite is 'You' which is al...