From A Star is Born......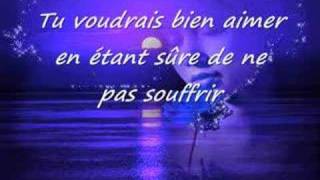 sometimes love can create bruises in the heart but it's so good to love ... we start over and we hope that it will be great love...
Hey Jude (Lennon/ McCartney 1968) Martin Miller Band...
Sukiyaki Original title "Ue o Muite Aruko" or Look up as i walk A timeless song , Im sure every body know this famous Japanesse song Sukiyaki sing by...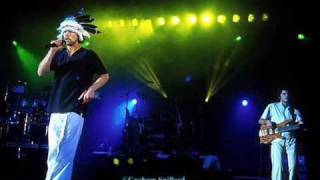 Funk ain't in the drop down so i've put "pop" which isn't even close to Funk!!!...
I know it's not a game to play Your eyes they show no fear I bum inside and can not wait to be The man that feels your body close Is here to set y...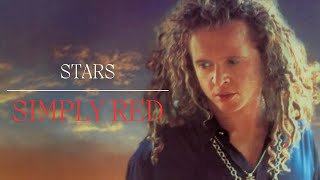 A nice song for my future soulmate......
At her age she is still a Diva, charming, beauty ,elegance and classy, luv her...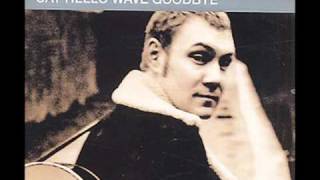 Think this is a great song. Just close your eyes and listen....