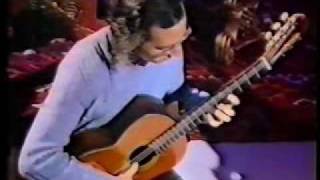 online today!
Classical spanish guitar, composed by Isaac Albéniz. An enchanting performance of one of the highlights of spanish guitar music. I'm sorry I nee...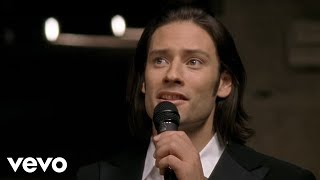 online today!
When I thought, you are here for ever; so sad, so endless sad that we lost you Carlos but so grateful that we got you. Missing you very much on earth....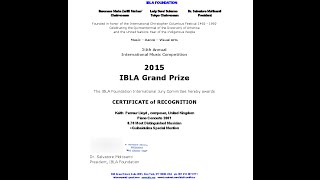 Concerto for Piano and Orchestra...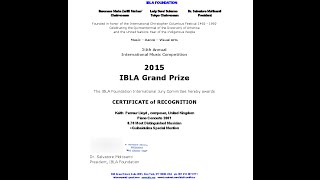 for HEADPHONES ONLY! All comments welcomed........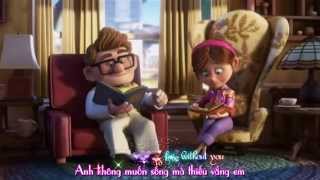 To my eternity, My heart beats only for you. I tried to chat/ mingle another man but my heart is refusing and i'm bleeding inside. I wish i could tel...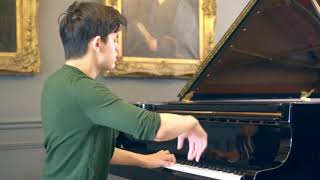 'The Little Prince' Composed by Michail Tariverdiev A Soviet Film Composer Arrange by George Harliono...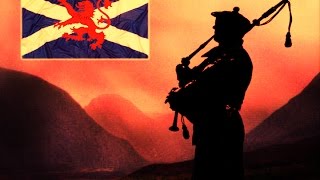 like the majesty or heartfelt emotion of bagpipes (in small doses). have a happy, healthy and prosperous new year now and for all time.........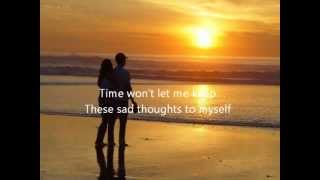 All things happened for a reason. Thanks for the memories. It was once in a life time happiness with you. I'll never regret that i met you. You are al...
Message for guys- Let this music be your guide to love making technique. Just do what the music tells you to do and no woman will be able to resist y...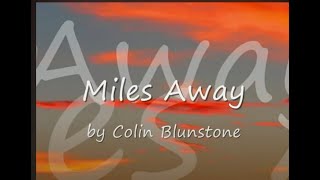 Even though we are separated, he always on my mind and in my heart....forever i miss him I hope he doesn't see this...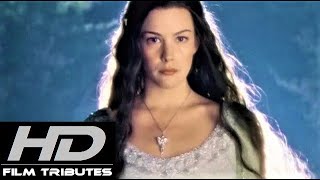 Traveler33MB, this is my favorite Enya song from the ' Lord of the Rings ' movie...her voice is just so incredible...if you haven't seen this movie, y...