As much as it is popular all over the world, not many knows that it is Wagner's....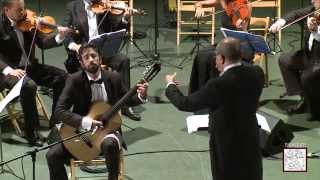 One of three Giuliani's guitar virtuoso...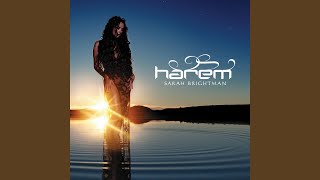 The melody is part of Bodin's opera 'Prince Igor". Brightman's fake voice is annoying but I couldn't find the 1950's album....
Originally Beethoven's Moonlight Sonata....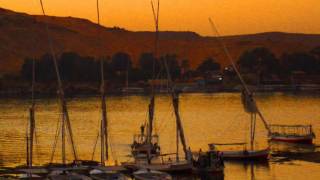 It adopted Pachelbel's Cannon for their song....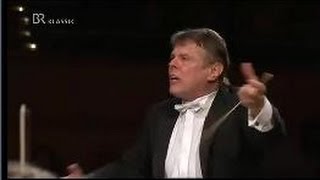 German version of Faust. The best of Mahler's....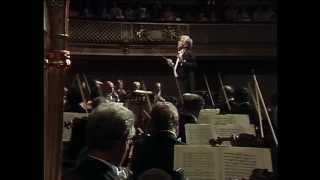 French loved Faust more than German....
It runs two and half hours. Berlioz made opera with Goethe's french-fried version of Faust....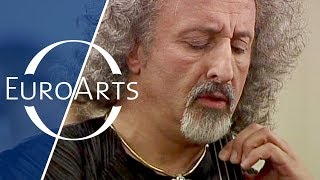 The best out of all Respighi's but not that popular....
I always listen to this while driving alone on country road....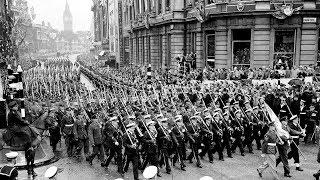 Song of British pride...
Della Reese copied the theme of 1st Mvt for her song 'This is the story of starry night'. Tchaikovsky died two days after the first concert of No. 6....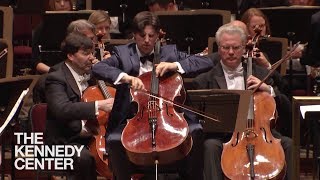 Romantic score but classic version of 'Gloomy Sunday'....