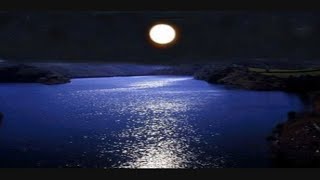 l'armonia che evoca rinascita e libertà...
Beautiful Tristesse...sad love of Chopin...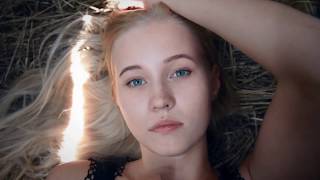 #ENJOY BEAUTY...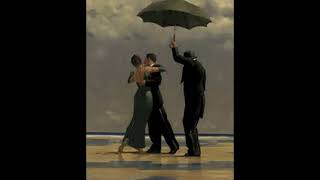 THIS LAST ONE THIS LAST ONE IS FOR YOU IS THE CIRCLE NOW COMPLETE EVERYTHING I SAID AND DID RIGHT OR WRONG OR JUST ASKEW I DID IT ANYWAY I DID...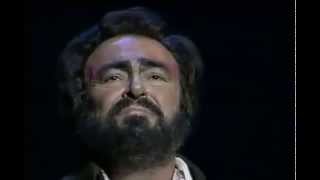 Masterful interpretation of Pavarotti...
Casta Diva, che inargenti Queste sacre antiche piante A noi volgi il bel sembiante Senza nube e senza vel Tempra, o Diva Tempra tu de cori ardent...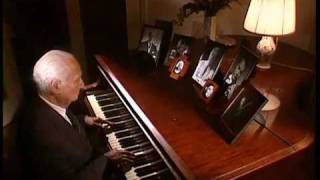 sublime breath of humanity...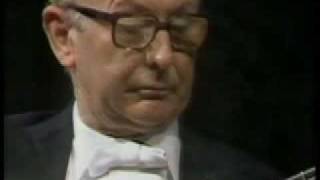 quanti saggi di musica per giovani chitarristi hanno avuto questo brano come colonna sonora......
.......lasciarsi andare...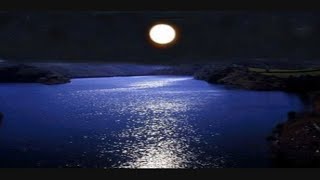 Mi mette in pace col mondo......
The movements radiates the transitions from one season to another...
No further words needed....
Traditional Thai music....