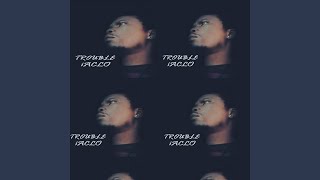 Trouble by iACLO...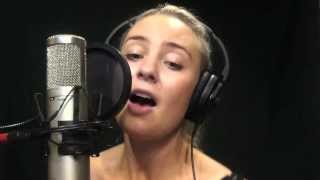 Chantelle's voice is so beautiful.....serene and clear...Bravo! :...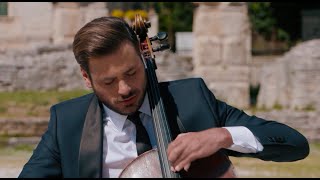 Bravíssimo Hauser is with no doubt a brill...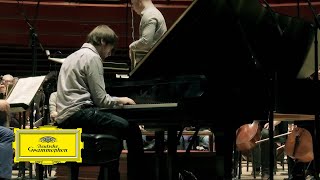 online today!
Rachmaninoff Rhapsody Paganini op43# variation 18 Daniil Trifonov -Pianist The Philadelphia Orchestra Stay safe...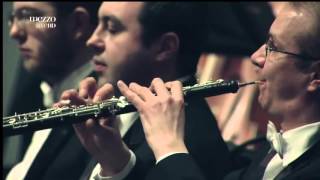 online today!
Rachmaninoff # Etude Tableau Concerto no 2 & Rhapsody on a theme of Paganini. With the Symphony Orchestra of Russia Denis Matsuev - Pianist Ha...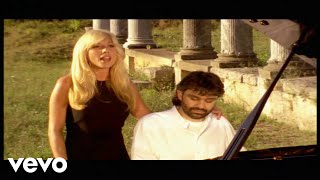 I can never get tired of listening to this voice....
Tchaikovsky is the mater of musical epic sorrow. His work of the final scene is the most realistic....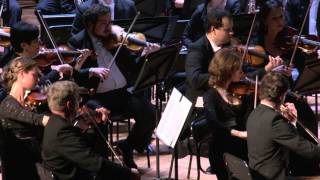 Melancholic romantic piece. Drastic difference from mathematical Beethoven's works....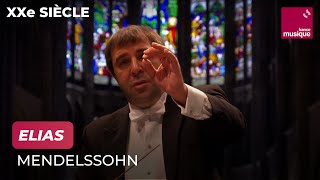 This runs for two hours and twenty minutes. Mendelssohn made an orchestra from old testament. I am not religious at all but this is master piece to wh...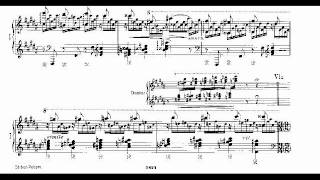 Liszt's piece from theme macabre chant. A few other composers adopted this main theme for their works....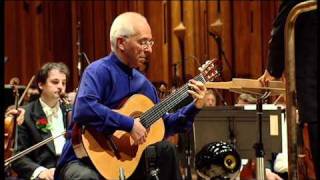 By John Williams...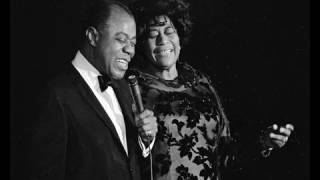 George Gershwin's opera, Porgy and Bess...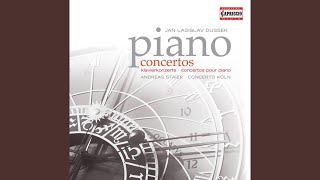 A Czech composer and pianist....