This is probably the album every person knows from Green Day but its just one of many. Its also just an amazing album ... It has pop (boulevard of bro...
This is is one of my all time favorite bands and this album is amazing...
Most serious sum 41 album, but is pretty cool like the others...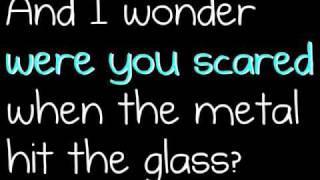 Definitely one of my favorite bands, good rock n roll about every day life, give it a listen, simply amazing...
Alkaline Trio just rocks and this is a greatest hits album done acoustic, AWESOME...
I like hip-hop and do love the arrangement in this album....
This is an awesome cd the lead singer has an amazing voice that is to die for and every song on this album is put together perfectly....
best dk album. lyrics still mean something even today. never outdated....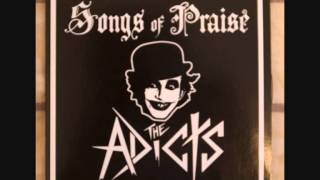 very few times you can sum up punk in one CD. Songs of praise does that perfectly. Monkey and his droogs, inspired from the kubrick film a clockwork o...
Classic! Just SMASH IT UP!...
Arrgh Now we,er talking ,,,Great Album...
great album...