best dk album. lyrics still mean something even today. never outdated....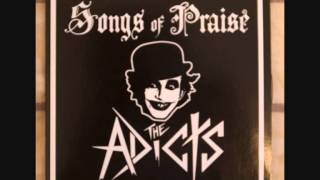 very few times you can sum up punk in one CD. Songs of praise does that perfectly. Monkey and his droogs, inspired from the kubrick film a clockwork o...
Classic! Just SMASH IT UP!...
Arrgh Now we,er talking ,,,Great Album...
great album...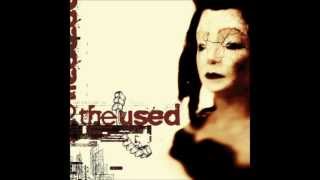 its a fab album my fav some is worm from the bird...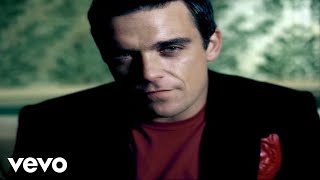 One of his best songs. touching!...
As there was an influence of music to a new age minor threat was just the same. Brings me back to the sixth grade and I still listen to them this day...
After Minor Threat came the side project and waiting room became an anthem...
Most of Zebrahead is amazing but this cd in particular is freakin awesome...
i dont care...
First class 1970 punk...