Great Salsa song. Great voice, excellent message for people who are involved with drugs,...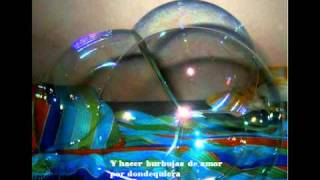 A great singer,a great voice. Excellent letters for people who one way or another get involved with drugs....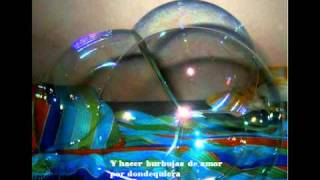 I just want to share this song. I hope you like it...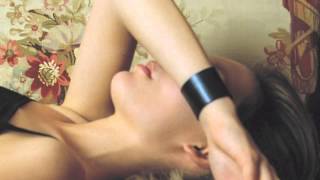 Latino blood seams :)...
only few may feel the energy...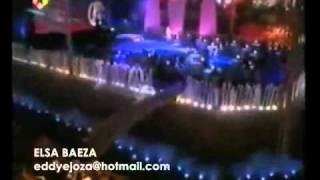 online now!
... a song for Easter, a song of hope. The complete lyrics: Credo del campesino Nicaragüense Creo señor firmemente, Que de ti pródigame...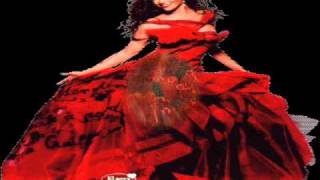 online now!
If there's one song reminding you of Julio Iglesias, this should be the one....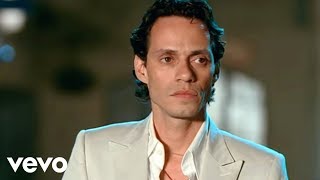 Let's Dance...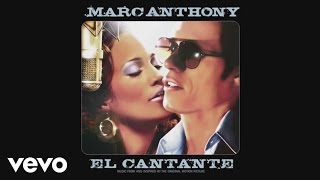 Love salsa...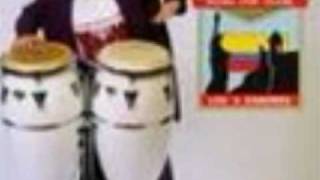 I love music and dance especially if "Salsa" / latin music, because I Salsero. Saludo Rumbero ;)...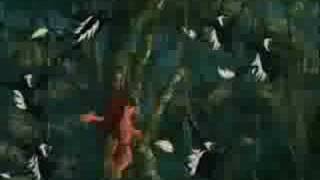 Sweet music video and it is always better to have the music to listen to so I posted it....
Aventura con Don Omar...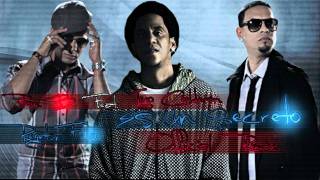 Plan B con Tego Calderon...