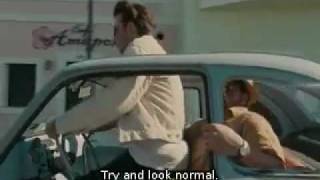 best scene :)...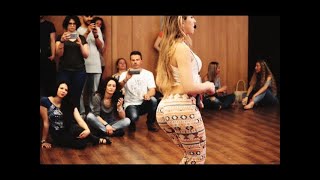 She is best ....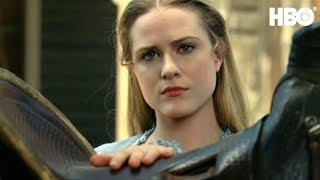 Excellent production.....
The "know-how" to tell a story. This is cinema!...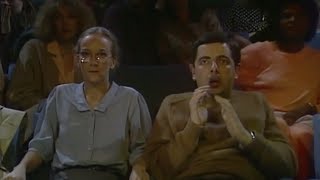 I scared her . She drink blood...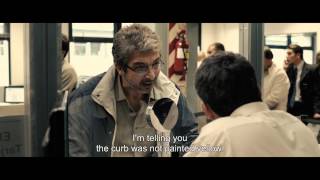 online today!
What fun! I like this film precisely for exploring the boundaries of man's rational and irrational scopes with absurd degrees. Although they are...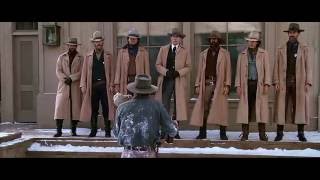 I like this movie because it has Clint Eastwood as the hero in the movie!...
This is what love is all about in my opinion, passion, desire and great sex. This is a must see for romantics but make no mistake, this is not another...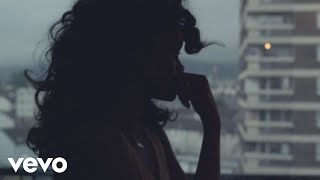 I hopes when you awake . you will come back . you found me in your ways. Baby I miss you ....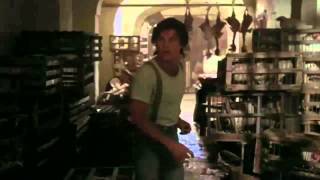 True story based on the life of Billy Hayes who was arrested leaving turkey with drugs....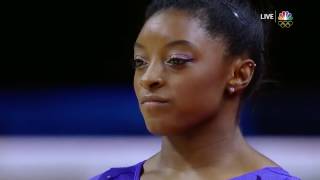 All human is equal . no white no black . I respect all human equally. I love humanity. The better one who love humanity....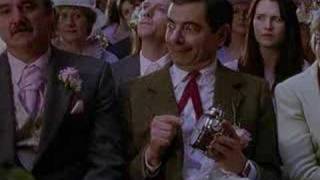 She feel bad due to this reason . ladies and gentle man look the movie Nothing but every thing...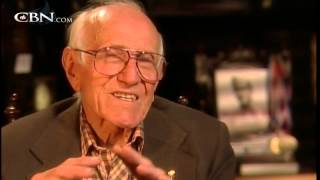 Inspirational story ......Documentary...