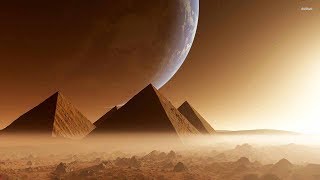 Damon T. Berry had an eye-opening experience when he touched a stone of the great pyramid, leading him to seek the truth behind the messages left to f...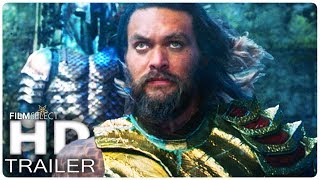 online today!
2018 American superhero based on DC comic, this movie is very good for a science fiction fans. A refreshment after the Marvel comic super heroes occup...
Oh! takes my breath away...
LOVE..... ROMANCE .... BLISS......
Fantastic... Exceptional movie......
comedy movie...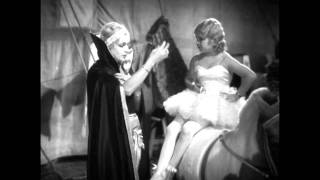 Directed by Tod Browning Starring: Wallace Ford, Leila Hyams, Olga Baclanova, Rosco Ates A very disturbing film which still has the power to shock...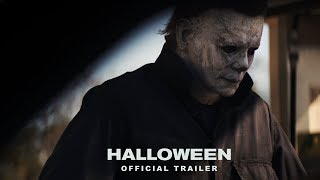 Michael Myers Old....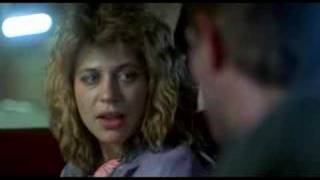 Great story, great movies - legendary! Some of the best "tough guy" action while keeping calm and quiet. One of Arnold Schwarzenegger's finest works -...
Leopold interupts Kates date with her boss, exposing her boss that he only wanted 2 bed her, instead of being her soul-mate....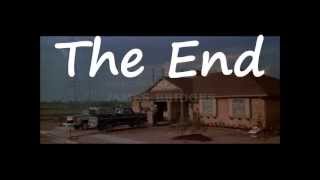 Urban Cowboy opening song Texas by Charlie Daniels....