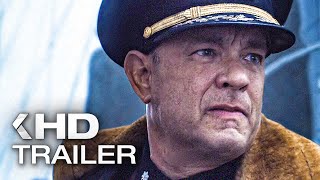 online today!
Greyhound is a 2020 American war film directed by Aaron Schneider and starring Tom Hanks, who also wrote the screenplay. The film is based on the 1955...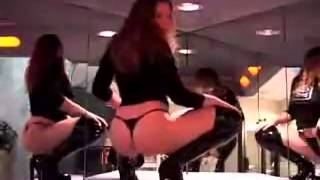 THIS IS THE b*tch THAT I HAVE TOLD OTHER WOMEN HERE I AM IN A RELATIONSHIP. HERE STORY WAS THAT HER BOYU FRIEND RICK SHIRLEY PROMISED TO MARRY HER AND...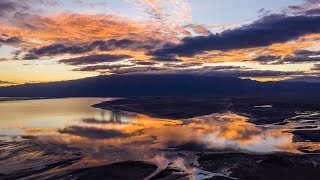 Tour of Tanzania...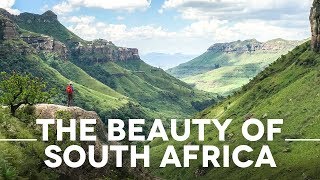 South Africa....Part 1....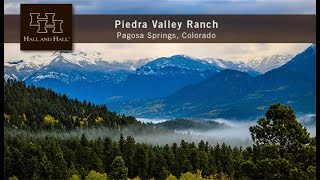 Another I have considered....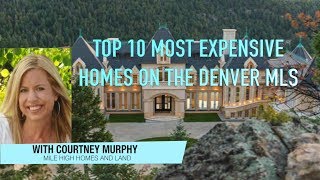 10 most expensive in Denver area, but nowhere near prices like $280,000,000 which I migth consider if he drops hios price back to the original $150 mi...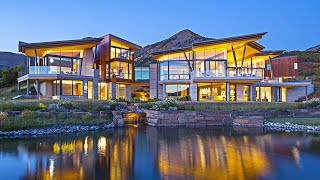 I also have 2 of these under consideration....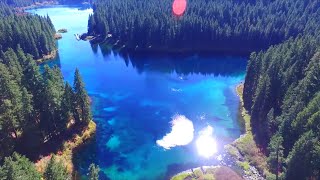 Lake Tahoo scenes....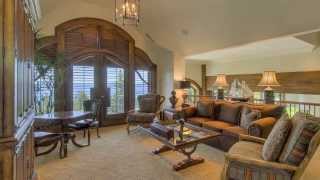 Another home...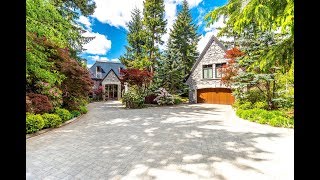 This is an example of other homes I have checked out. The risk of disappointment is high. There is some unknown in the international intrigue....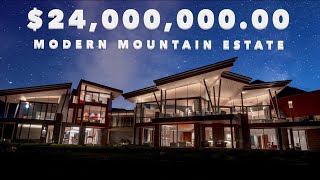 When burned out by Politics I search for cars or homes to relax, still it is a lot of hours . I have looking in 20 US States and for ideas worldwide....
Sean Penn won Best Actor for his performance as schizophrenic Dr. Minor...and well deserved. A great chronicling also starring Mel Gibson about the ag...
This movie shows how bullying can be bad. We can also learn an important lesson by watching this movie: we should respect and love each other. It's al...