Never Forcibly Separate A Child From the Family She Loves Because She's Born Gifted. Real Parental Love Brings Life 2 the Child, Separation Brings D...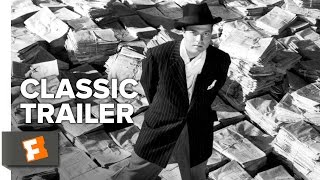 This trailer is like a lesson in how to make one of the greatest masterpieces in the history of cinema and make it look awful. It's like they were try...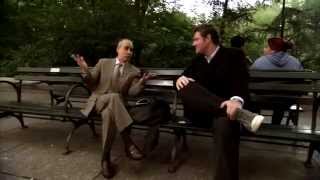 Great movie and testimony of how juicing fruit and vegetables can cure and prevent disease in the body aid weight loss....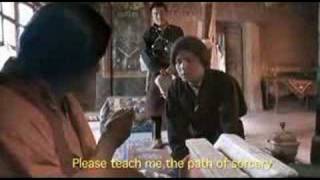 about the life of the most famous Tibetan tantric yogi, eponymous Milarepa...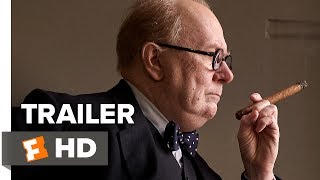 Darkest Hour is a 2017 British war drama film directed by Joe Wright and written by Anthony McCarten. It stars Gary Oldman as Winston Churchill, and i...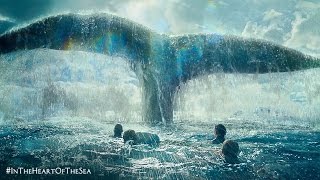 In the Heart of the Sea is a 2015 adventure-drama film directed and produced by Ron Howard and written by Charles Leavitt. It is based on Nathaniel Ph...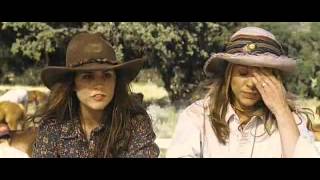 Country/western that shows a relationship between a father and daughter....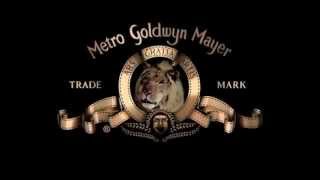 Must have seen this movie 100s of times, when kids wanted to be james bond.! I Always wanted to be like Jeff Blue....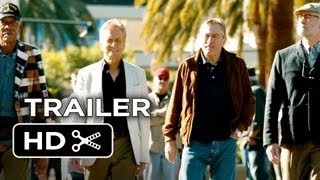 it's like older version of hangover. and better. How I'd hope to be when I'm older.!...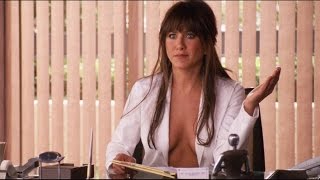 I love being Self employed ! This movie is Great as It shows just how bad Bosses can be. ! The dentist in this movie her Character Awesome !...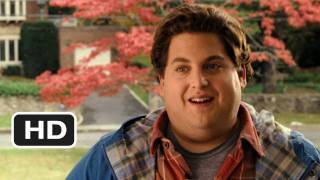 Its so How I'd be about the situation he Found himself in. what did you learn from this Movie? Wait a long time before having my own children.! ha...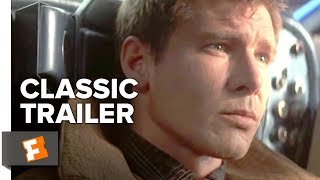 Incredible special effect and well before it's time...This movie is one of science fictions best and a very enjoyable watch...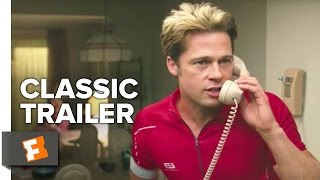 John Malkovich Is the reason why I love this movie :)...