the 1st movie of this trilogy won the oscar for best foreign film. the trilogy is based on the real life of miyamoto musashi (in japanese, the surname...
new year's day is an important holiday for japanese people. to celebrate, i've posted this delightful japanese movie (w/subtitles). it has been reissu...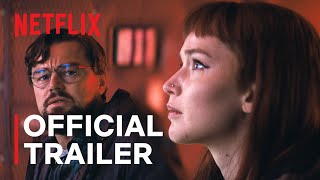 You won't regret it if you take the time to watch a movie that is supposed to be dark comedy but turns into something else that we all can relate to....
I loved it so much. The film based on a great novel by Boris Pasternak....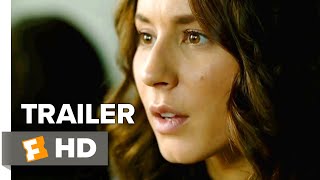 An obsessed astronomer and an homeless artist meet and start a search for extra terrestrial life. This is a movie worth watching with. Clara is very w...
This is so beautiful! A story full of love, kindness, teamwork with such souls in the world, everything is possible. The story is just amazing....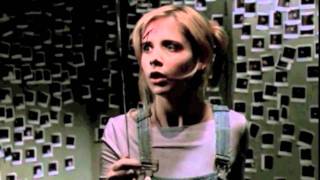 I used to watch this alot on TV and loved it. It has full of Vampires, sexy guys (Angel/Spike)....
never a country fan.....until i saw this 8-part documentary by ken burns on PBS. yes, i have a newfound respect for the genre. my music library has be...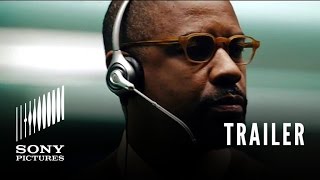 It's quite an old film that is still interesting and exciting with a simple and wonderful storyline about the hijacking of a 7th line subway train of...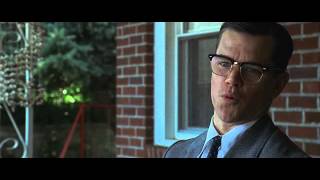 A 2006 Spy movie ..but still interesting to watch with great actor such as Robert De Niro, Matt Damon, Angelina Jolie, Joe Pesci, Alec Baldwin, ......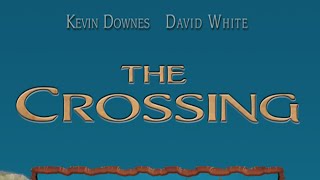 This is a visual evangelistic film about a young man who comes back from the dead to show his friend the great love of Christ and truth about the cros...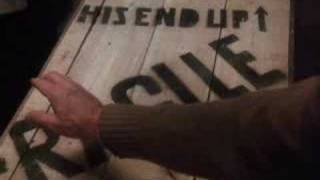 I was surprised not to see this one posted, Classic!...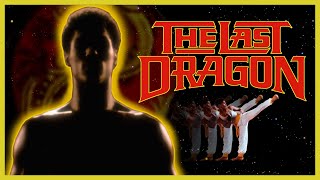 In New York City, a young man, Bruce Leroy, who searches for a Master to obtain the final level of martial arts mastery known as the Glow....