In 1985, Laura Fendt fell in love with a Muslim immigrant from Egypt named Kamal Hammouda. They spontaneously got married that fall. Then they got mar...
MARRIAGE VISA INTERVIEW! QUESTIONS AND ANSWERS 2019!!...
Getting married over the phone or through internet...
Bloodsport - Real Fight and Knockout Footage...
Bronson - Real Fight and Riot Footage - Bronson KO'd by Grenade Launcher...
An amazing film that i used to see...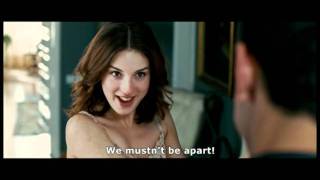 I would like to introduce you to the following film Its a spanish drama / romance movie ... Tres metros sobre el cielo - Three steps obove the sk...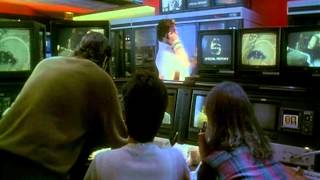 What a HELL of a MOVIE...
The trailer is awful, and may be found here https://www.youtube.com/watch?v=l9IDoAPC6Ps I think the greatest all time modern era vampire film ! ht...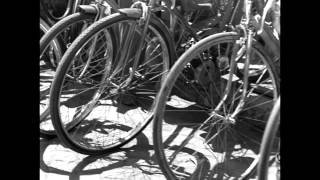 Un'opera d'arte cinematografica, nata nell'ambito del Neorealismo italiano. A masterpiece of Italian neorealism...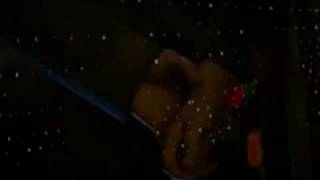 The Postman is worth your time if you haven't seen it. A post-apocalyptic epic featuring Tom Petty as Bridge City Mayor. =)...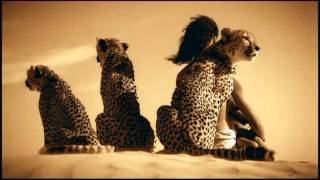 Didula - Leila Singer: Avraam Russo (Russia)...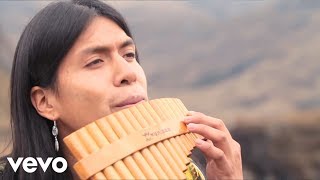 Leo Rojas - Der einsame Hirte (Videoclip)...