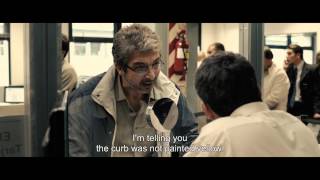 What fun! I like this film precisely for exploring the boundaries of man's rational and irrational scopes with absurd degrees. Although they are...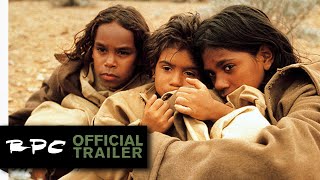 This is an amazing true story that broke my heart, its a must watch if you love true stories....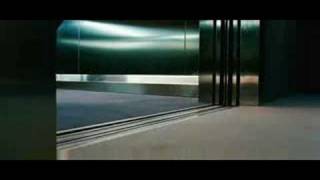 This movie was awesome :)...
it is just sexy and it happens in real life...
I watched this movie when i was younger and in my more formative years !!!! I really enjoyed it, but the best thing i took from it was, "To see the wo...
Every Vietnam vet should have this disc in their library. Every U.S. citizen should view and have this film in their CD library. It reminds Americans...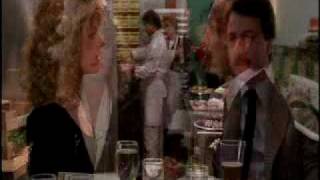 A chance encounter between two graduates culminates in a short-term friendship. But when fate brings them back together five years later, they are for...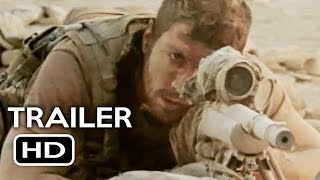 The Wall is a 2017 American war thriller film directed by Doug Liman and written by Dwain Worrell. The film follows two American soldiers (Aaron Taylo...
Same Size Snake Will Be Let Loose On the Earth By God Himself, After His Son & Church Evict From Earth Found In: "A Divine Revelation of Hell By Ma...
THE CONJURING TRUE STORY. ANYONE IN CHURCH WANTS 2 MAKE A MOCKERY OF THIS? THIS WILL BACK-FIRE ON U, SOON AS U ENTER A PLACE LIKE THIS....
THE CONJURING IS BASED ON A TRUE STORY, ANYBODY IN THE CHURCH THAT'S PLAYING CHURCH, U CAN'T PLAY WITH THIS GET YOUR BUTT KICKED!...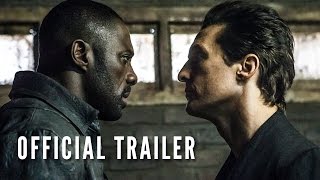 Having read the 7 books over 10 years ago it was along awaited and thoroughly enjoyable. The first of many....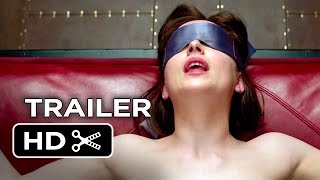 Really enjoyed the story line. Love scenes were really hot. Favourite scene is of course the elevator scene. Hahaha What women doesn't want to be gra...