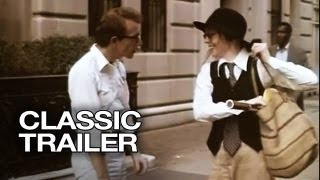 an absolutely irresistible couple, an adorable movie....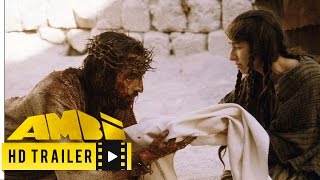 I liked this movie because I thought it realistically portrayed what happened to Jesus...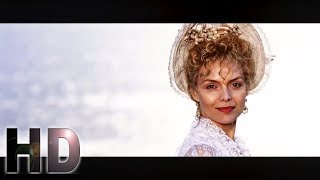 sentimenti che sbattono sui muri delle apparenze nel quadro vistoso di un'epoca...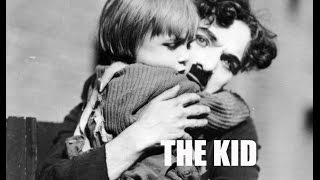 no words are needed...
One of the most intense movies I have ever seen... It was in fact the first film I remember seeing as a child, absolutely scared the hell out of me......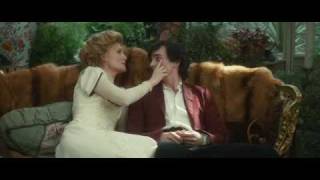 Because Rupert Friend is sooooooooooooooooooooooooooooooooooooooooooooooooooooooooo hot. So. Incredibly. Hot. Also is a lesson to all of you about...
Druggies/murderers attempt to kill female witness of a murder in Africa. Great dramatic action. Favourite part is witness doing the deed to 1 of the...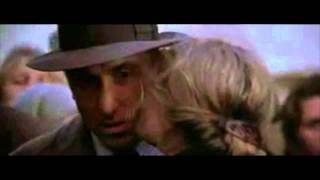 "Life will not be immense, but at least it is worthwhile to live it"...
Chance Buckman is the head of a Houston–based oil well firefighting outfit. With a team that includes Joe Horn, Greg Parker, and George Harris, Chance...
Such a great story , acting...stunning Wolves, lovely music ...watched it many times since going to Cinema when it was first released and it comes up...
This great American movie is just as fresh and wonderful as it must have been when it was first released. It is funny, it is touching, and it makes...
Fantastic 'end of the world' thriller, done on a budget by a first time director who had to wait eight years to get his vision from script to screen.....
Scary fact of life. Scientists know weather has a mind of it's own. Scared me half 2 death military choppers froze-seized-up in mid-flight....