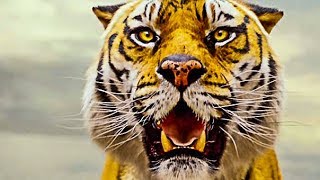 A beautiful and touching journey of adventure and discovery....
First part, mostly the best one :)...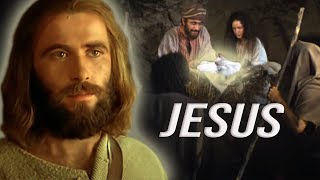 this movie tells us why Jesus came is this world through this movie we can see the love of God with poeple...
online today!
Siblings learn that magical creatures are behind the strange occurrences at their great-great-uncle's rundown estate....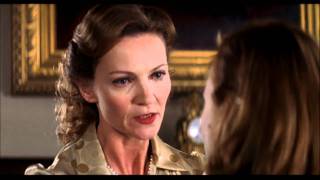 online today!
Brilliant movie and a beautiful example of what true unconditional love is...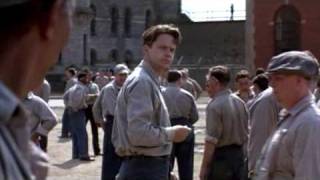 Perfect + movie.....
Cold Mountain (03) Romance Drama. Directed by Anthony Minghella. Movie stars; Nicole Kidman, Jude Law, Renee Zellweger (she won best supporting actre...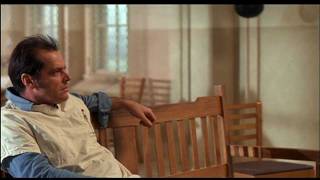 The best movie ever made, period....
Something's Gotta Give is a 2003 American romantic comedy film written, produced and directed by Nancy Meyers. It stars Jack Nicholson and Diane Keato...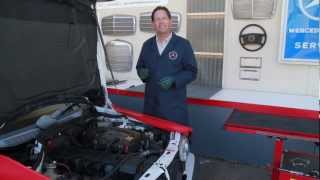 She is the best car number one in the world ....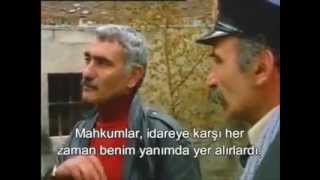 Teens in a Turkish prison struggle to survive under hideous conditions. Made by dying Yilmaz Guney in France, after he escaped from a Turkish prison,...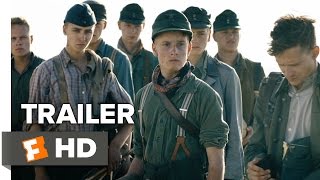 Land of Mine is a film about the consequences of WW II when German soldiers are detained in Danish territory: they are forced to work to remove mines...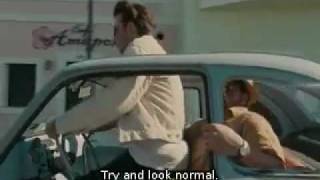 best scene :)...