Having been a firefighter, I used to think "Backdraft" was tops, but "Ladder 49" gives the real view of what being a firefighter is all about. This gi...
Never mind "Field of Dreams"! This has got to be one of Costner's best performances of sports. He plays an aging pitcher with the Detroit Tigers in on...
One of the most real films about Viet Nam! This tells the story of the 7th Cav's engagement with the North Vietnamese, Nov 1965. Hal Moore was one of...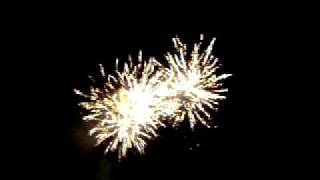 This is what I need to feel...
A unique piece of film-making. It was shot in 24 countries on six continents over a 14-month period. Meditative, revealing, touching, eye-opening....
The second one is even better than the first, I think. Fascinating stuff, so well presented....
Deconstruct your whole worldview in two short hours here. I couldn't switch it off when I first warched it....
The wet-brained movie reviewers COMPLETELY missed the whole concept of this film, and it didn't do so well at the box office as a result. The cast ar...
I'm sorry but if you don't like the Trainspotting movies, we will NEVER be a match. If you haven't seen them, clear a couple of hours and treat yourse...
Not for the faint-hearted. This is a semi-autographical movie by the British director Terence Davies, with the problematic (to put it mildly) father p...