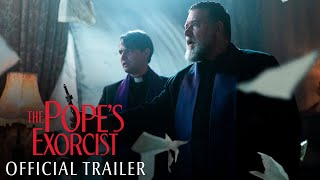 "Inspired by the actual files of Father Gabriele Amorth, Chief Exorcist of the Vatican (Academy Award®-winner Russell Crowe), The Pope's Exorcist foll...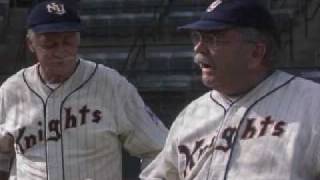 Just realized that Robert Redford is one of my, if not most, favourite actors. Let's hear it for "grandpas"! Baseball is the background for what is es...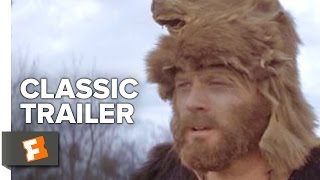 a low key movie with intervals of no dialogue and deadpan humour. i was 14 when i saw this movie. being an impressionable age, i wanted to be a mounta...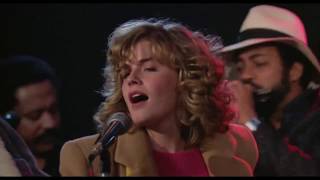 cute time-waster about growing up under unusual circumstances. this video sums up the movie to that moment. stars the gorgeous elizabeth shue. cameo m...
Shailene Woodley & Ben Mendelsohn Are On The Hunt For A Serial Killer In New Thriller From 'Wild Tales' Director. https://theplaylist.net/to-catch-a-k...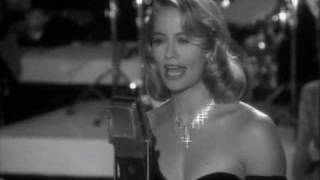 this tv series ran from march 3, 1985 to may 14, 1989. starred Cybill sheppard and bruce willis. considered the 1st successful "dramedy" series. "the...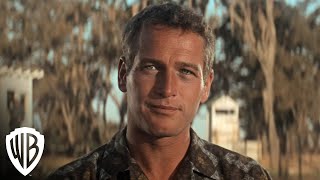 classic "i fought the law and the law won". in 2005, the library of congress added the movie to the national film registry. the warden's line (include...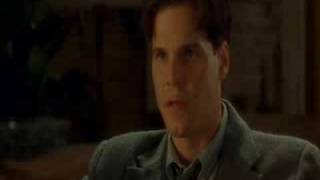 Love is ectasis.such a perspective from a man who really loves his woman but he notices she is hanging with someone else.very psilosofical movie.for l...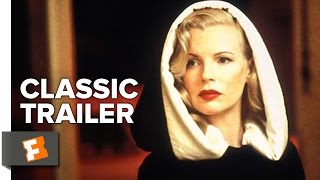 all-star cast, at the time. recent allegations of s*xual abuse against kevin spacey shouldn't prevent you from watching this movie, should it? a compl...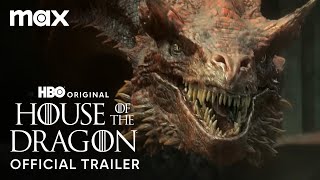 prequel to the highly successful game of thrones. unfortunately, it was disappointing in that it wasn't as groundbreaking. it was just the same drama...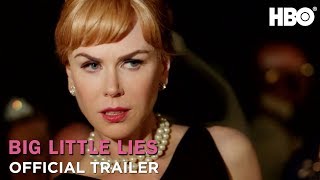 big name cast of women helped make it a hit but, also, doomed it from continuing after season 2. this hbo series left us hanging because the cast's in...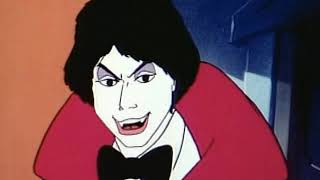 Drak Pack (1980) . TV sitcom cartoon in several episodes . Heroes : Drak Pack team : Vampire Count Dracula - leader Frankie - junior Frankenstei...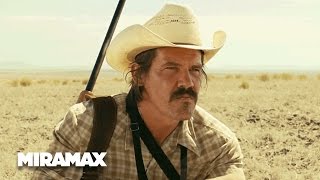 won Oscar for best picture. metacritic rates it the 2nd best coen borthers movie. Ordinary guy makes the fatal mistake of thinking that he could get a...