comedy movie...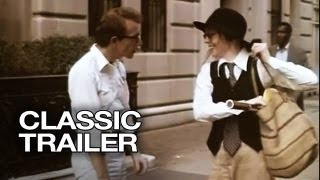 an absolutely irresistible couple, an adorable movie....
The "know-how" to tell a story. This is cinema!...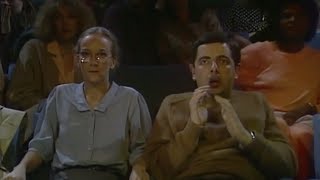 I scared her . She drink blood...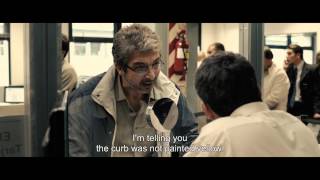 What fun! I like this film precisely for exploring the boundaries of man's rational and irrational scopes with absurd degrees. Although they are...
Funny prehistoric comedy about life one zillion many years ago BC. Starring : Ringo Starr (ex Beatle) - Atouk John Matuzak -Tonda Dennis Quade -...
A sort of Star Trek gone wrong. Astronaut Chris Hatfield says this is his favourite space movie. A great cast including Alan Rickman and Sigourney Wea...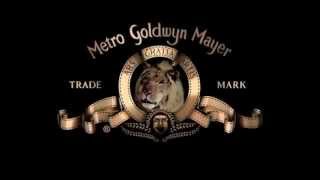 Must have seen this movie 100s of times, when kids wanted to be james bond.! I Always wanted to be like Jeff Blue....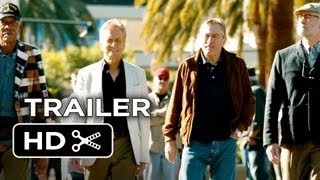 it's like older version of hangover. and better. How I'd hope to be when I'm older.!...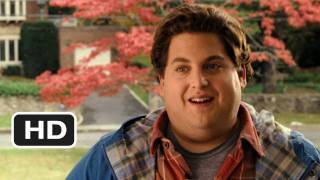 Its so How I'd be about the situation he Found himself in. what did you learn from this Movie? Wait a long time before having my own children.! ha...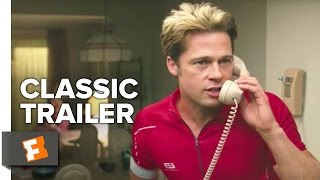 John Malkovich Is the reason why I love this movie :)...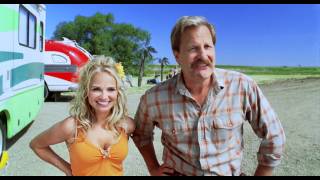 Fans of Chevy Chase's Vacation movies are in for a treat when they rent the movie RV starring Robin Williams. While this movie doesn't quite pull it o...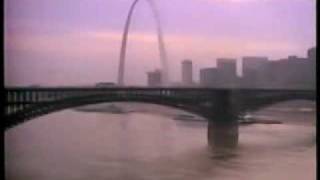 THIS MOVIE HAS EVERTHING YOU COULD WANT FRIENDSHIP LOVE VERY FUNNY IF YOUR DONT LAUFH AT THIS YOU ARE DEAD...