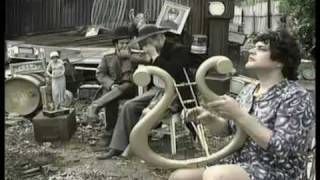 online today!
Sad story....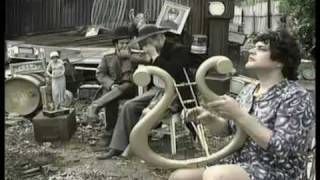 online today!
Sad story....
If you watch this movie, I think the big foot truck could be useful getting around now a days !!!...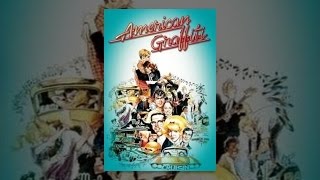 the days when you could drive your car and not have to worry about anything . ( on star ,insurance monitoring,black boxes,}...
The prehistoric Stone Age comedy. Starring : Ringo Starr, John Matuzak, Jack Gilford, Shelley Long...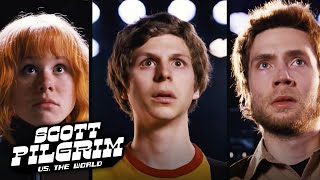 I really like this one. All of the subtle and not so subtle inferences....
It s Bad For Ya, Carlin s Emmy nominated 14th and final HBO special from March of 2008 features Carlin s noted irreverent and unapologetic observation...
Such a cute, feel good movie....Charles Grodin is great in this movie...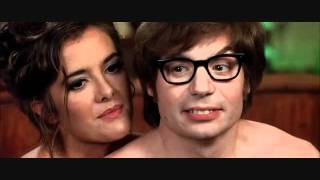 Just hilarious.......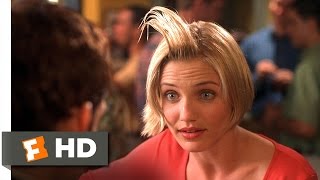 I laughed so hard at this Movie, that I actually cried.......
This is the TV series and not a movie but think it is okay to post it here. Good clean laugh out loud funny kind of a show. Of course you will all Re...
I love this movie...
I like this movie because its awesome, my favorite part was the transformation scenes...