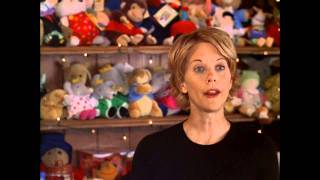 awsome show i love tom hanks...
Kevin Smith Movie, What else is there to say? Excellent movie...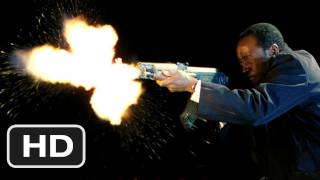 Brilliantly funny Irish movie :D...
love the bit ,where their van gets pulled by police ,then the cop drinks the ,beer in bottle ,then realises that its not beer in the bottle but uri...
Because Its Hilarious ....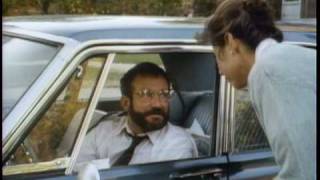 Robert De Niro & Robin Williams made this movie such a classic...
online today!
More than one person on here can identify I'm sure....
1-Three buddies wake up from a bachelor party in Las Vegas, with no memory of the previous night and the bachelor missing. They make their way around...
That is best comedy series at the last years.And Ashton kutcher is cool prefer....
Best of the comedy showman....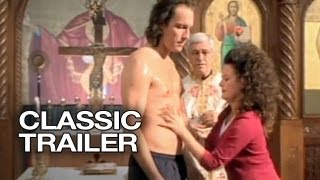 Love this movie. Makes me laugh and love how to opposite people can fall in love.....
I never get tired of watching this flick...