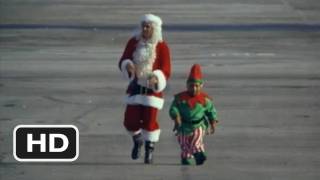 After watching this movie, you will definitely think of department store Santas in a different way!!! Bad Santa 2 is scheduled to come out November...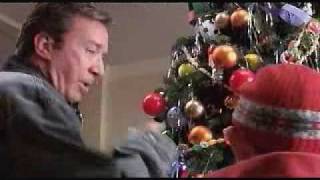 Really difficult to boycott commercialized Christmas in USA!...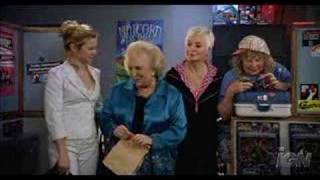 Shows people of all ages have something positive to share with each other!...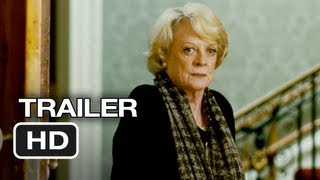 Wiki: "Quartet is a 2012 British comedy-drama film based on the play Quartet by Ronald Harwood, which ran in London's West End from September 1999 unt...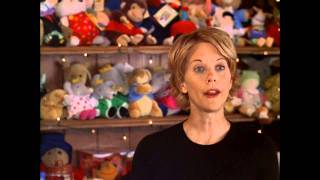 awsome show i love tom hanks...
Kevin Smith Movie, What else is there to say? Excellent movie...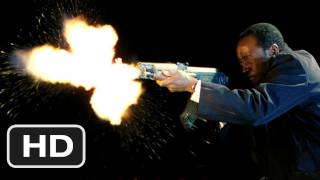 Brilliantly funny Irish movie :D...
love the bit ,where their van gets pulled by police ,then the cop drinks the ,beer in bottle ,then realises that its not beer in the bottle but uri...
Because Its Hilarious ....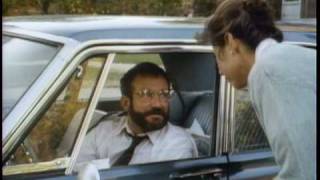 Robert De Niro & Robin Williams made this movie such a classic...
More than one person on here can identify I'm sure....
1-Three buddies wake up from a bachelor party in Las Vegas, with no memory of the previous night and the bachelor missing. They make their way around...