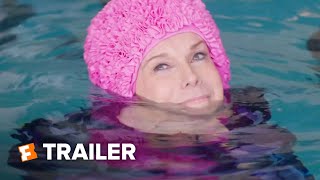 A hilarious movie about senior men and women in a nursing home where elderly people are hoping to bring back some "spice in their life". Ann Margaret,...
An outlaw (Kirk Douglas) eyes a stagecoach and a beautiful woman (Ann-Margret) but is foiled by a handsome stranger (Arnold Schwarzenegger)....
It's christmas time and a smart little kid is left behind when they're in a rush to catch a plane. Thieves come to rob them and the little kid thwarts...
This movie shows how bullying can be bad. We can also learn an important lesson by watching this movie: we should respect and love each other. It's al...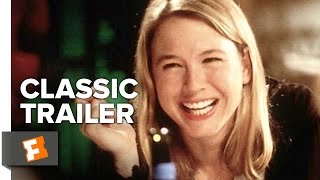 Renee Zellweger at her best as Bridget in this romantic comedy. You will be wanting to watch it again and again....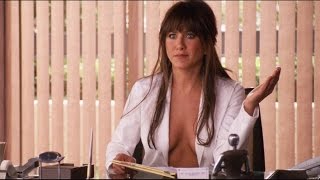 I love being Self employed ! This movie is Great as It shows just how bad Bosses can be. ! The dentist in this movie her Character Awesome !...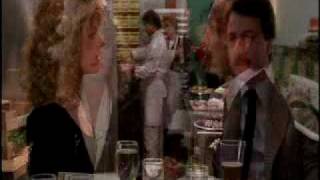 A chance encounter between two graduates culminates in a short-term friendship. But when fate brings them back together five years later, they are for...
Lui dice a Lei:" mi fai venire voglia di essere un uomo migliore "....
Lui è stanco della vita, pensa continuamente al suicidio e frequenta i funerali; lei ama la velocità, si fa beffe dei rituali borghesi ed ama molto la...
Amélie is a 2001 French romantic comedy film directed by Jean-Pierre Jeunet. Written by Jeunet with Guillaume Laurant, the film is a whimsical depicti...
Fragmento de "Mimí metalurgico, herido en su honor", de Lina Wertmüller, con Giancarlo Giannini, Mariangela Melato, Ignazio Pappalardo, Elena Fiore, T...