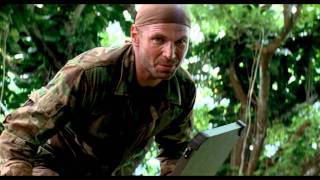 I can assure that this is the one of the best movie based on the war and military.This movie shows that how military officers put their lifes in dange...
This movie was by far one of the most underrated films about Nam. Maybe because it came out 9 years before full metal jacket. The cast does and excell...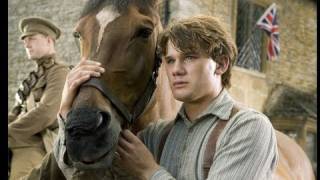 World War II has been put to film a number of times in many different countries, but there are not nearly enough World War I films. Steven Spielberg s...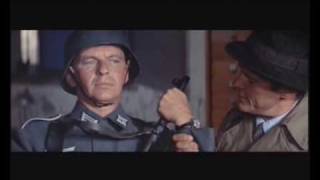 WELL WRITTEN FILM LOTS OF WAR ACTION AND VERY ENTERTAINING...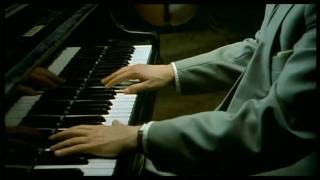 great film to watch...
James Stewart and June Allyson in a story about an Air Force Pilot going through the trials and tribulations of war. If James Stewart is in the film,...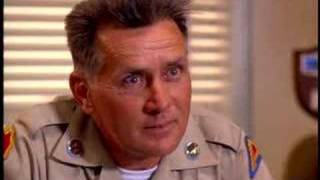 Excellent story about dumb reality of prejudice and brotherhood bonds in military service - makes you want to chant marching cadence! An all-time favo...
Just excellent! Master piece because the content and the photography,...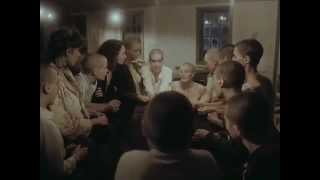 Female prisoners in a Nazi concentration camp (Auschwitz) are spared from death in return for performing music for their captors....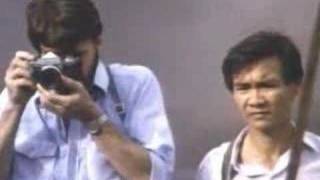 Georgous movie, beautifully shot and a great soundtrack. I could not say enough about this true story to do it justice, you just have to see it for yo...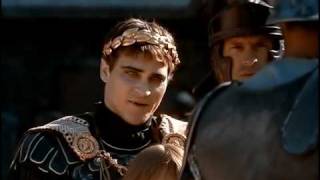 Before his death, the Emperor chooses Maximus to be his heir over his own son, Commodus, and a power struggle leaves Maximus and his family condemned...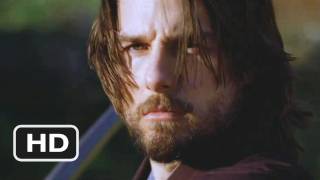 Ken Watanabe wat a supreme actor n isn't he just so yum....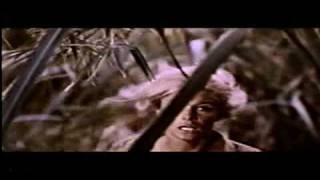 The film of the world news at the time that got me into my profession......