About men being recruited for the Lt. Colonel Teddy Roosevelt's elite Rough Riders and fighting in the Spanish-American War charging up San Juan Hill...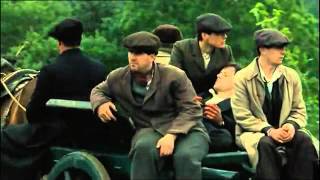 Ken Loach's take on the Irish war of independence and subsequent domestic conflict....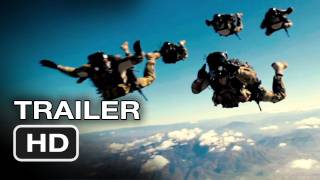 Im prior service, this goes on on a daily basis, I respect this movie because its where the good guys really matter, what life is really like, what ou...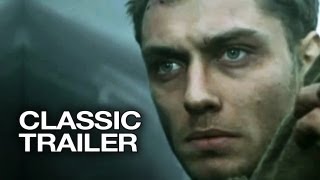 by Jean-Jacques Annaud...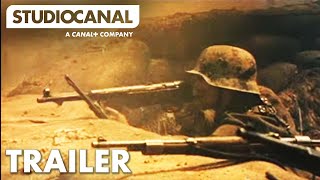 Sam Peckinpah's take on the life of soldiers on the eastern front....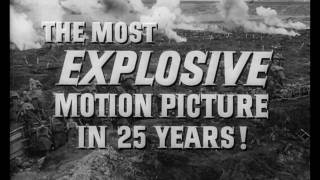 You'd have to have a heart of stone not to shed a tear at the final scene....
They don't make'em like this anymore. Epic....
Excellent Kubrick....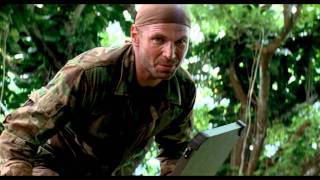 I can assure that this is the one of the best movie based on the war and military.This movie shows that how military officers put their lifes in dange...
This movie was by far one of the most underrated films about Nam. Maybe because it came out 9 years before full metal jacket. The cast does and excell...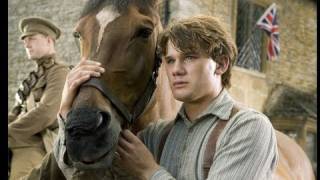 World War II has been put to film a number of times in many different countries, but there are not nearly enough World War I films. Steven Spielberg s...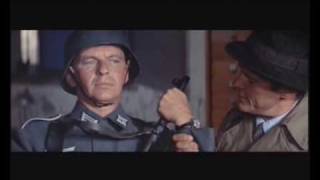 WELL WRITTEN FILM LOTS OF WAR ACTION AND VERY ENTERTAINING...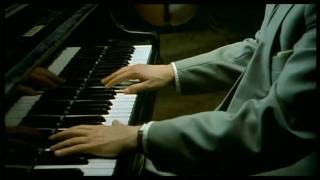 great film to watch...