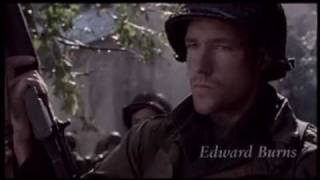 I love this movie with all my heart....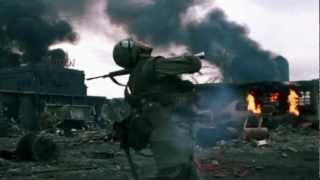 by Stanley Kubrick...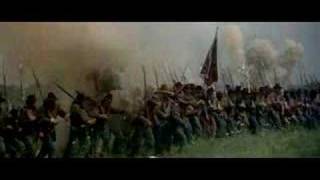 Gettysburg is my favorite movie of all time! It's the only movie that I consider to be perfect. I love having war-movie marathons, and Gettysburg is a...
It is probably the true to life depiction of world war two in europe. And I love long movies . . . lol. Most movies are so shoert, Just when you start...
Gregory Peck will always be the best actor ever...
About men being recruited for the Lt. Colonel Teddy Roosevelt's elite Rough Riders and fighting in the Spanish-American War charging up San Juan Hill...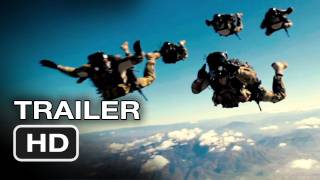 Im prior service, this goes on on a daily basis, I respect this movie because its where the good guys really matter, what life is really like, what ou...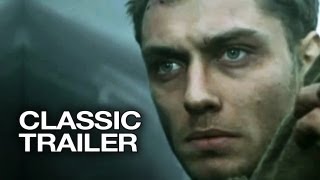 by Jean-Jacques Annaud...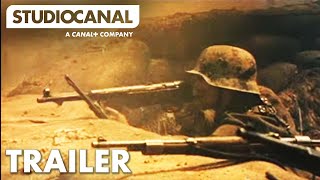 Sam Peckinpah's take on the life of soldiers on the eastern front....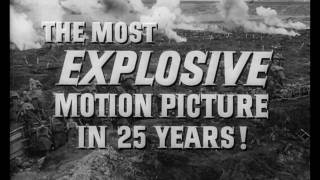 You'd have to have a heart of stone not to shed a tear at the final scene....
They don't make'em like this anymore. Epic....
Excellent Kubrick....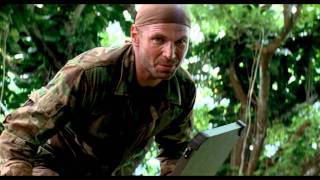 I can assure that this is the one of the best movie based on the war and military.This movie shows that how military officers put their lifes in dange...