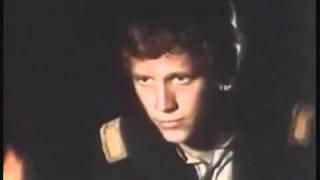 Report reaches the US cavalry that the Apache leader Ulzana has left his reservation with a band of followers. A compassionate young officer, Lieutena...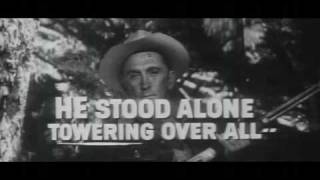 A fiercely independent cowboy arranges to have himself locked up in jail in order to then escape with an old friend who has been sentenced to the peni...
An aging cowboy realizes that the West he knew and loved will soon be no more--and that there will be no room for him, either....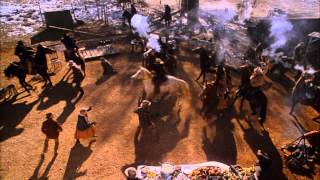 Cast of characters are A-list performers, Kevin Kilne, Danny Glover, Linda Hunt, Kevin Costner, Jeff Goldblum....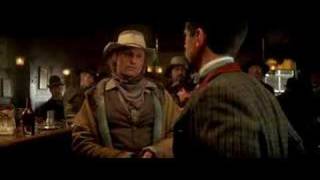 In 1891, a wealthy sheikh, Sheikh Riyadh (Omar Sharif), invited an American, Frank T. Hopkins (Viggo Mortensen), and his mustang horse, Hidalgo, to en...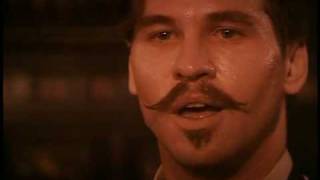 Best performance Val Kilmer has ever given is in this film. No one would could have portrayed Doc.Holiday better. This cast includes, Kurt Russell, Po...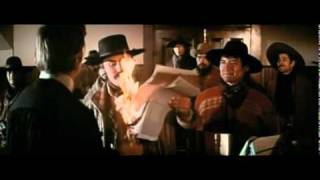 Old Clint saves the day again, in this brilliant western ... haven't seen it for years so I thought I would give it a watch, and loved every minute of...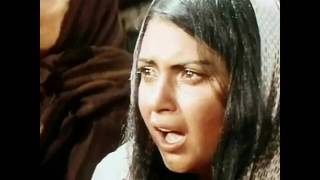 Saw this over Christmas time...I hadn't seen this film for about 2 decades!! .... Absolutely brilliant!...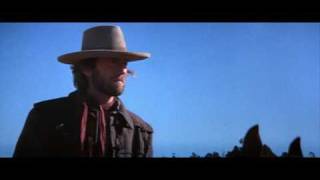 "You gonna pull them pistols or whistle Dixie?" My favorite line of all time...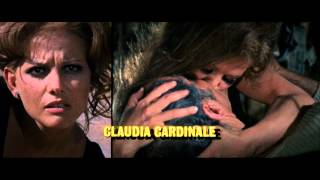 One of my favorite westerns....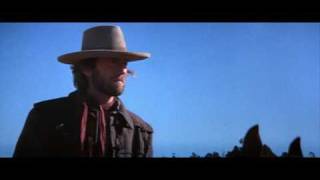 Some really good Dialouge when the parties engauge. The action is not half bad....
One should watch "Comanchee Moon" before and "The Streets of Larado" after seeing "Lonesome Dove". Real places and based on true events in history of...
not just another western, shane, the reluctant gunfighter, who knows the way of the gunfighter is coming to an end, but cant escape, alan ladds greate...