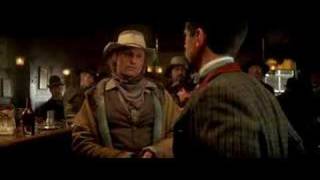 In 1891, a wealthy sheikh, Sheikh Riyadh (Omar Sharif), invited an American, Frank T. Hopkins (Viggo Mortensen), and his mustang horse, Hidalgo, to en...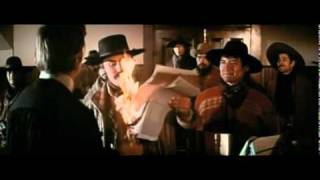 Old Clint saves the day again, in this brilliant western ... haven't seen it for years so I thought I would give it a watch, and loved every minute of...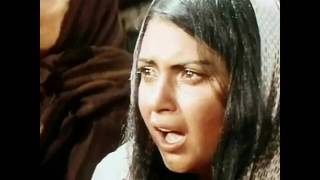 Saw this over Christmas time...I hadn't seen this film for about 2 decades!! .... Absolutely brilliant!...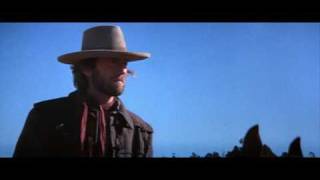 "You gonna pull them pistols or whistle Dixie?" My favorite line of all time...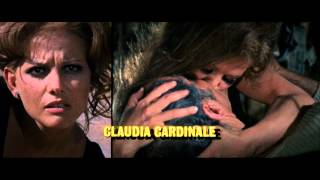 One of my favorite westerns....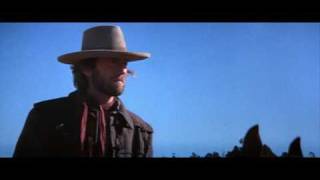 Some really good Dialouge when the parties engauge. The action is not half bad....
One should watch "Comanchee Moon" before and "The Streets of Larado" after seeing "Lonesome Dove". Real places and based on true events in history of...
not just another western, shane, the reluctant gunfighter, who knows the way of the gunfighter is coming to an end, but cant escape, alan ladds greate...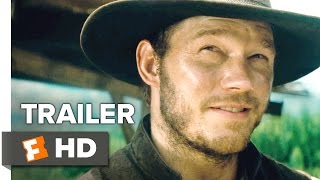 As cool as you can get. Brynner, McQueen. The birth of the modern western....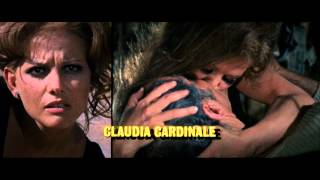 A railroad, Claudia Cardinale plays a beautiful intelligent woman, Charles Bronson as Harmonica, Henry Fonda as a real baddie, breathtaking back drops...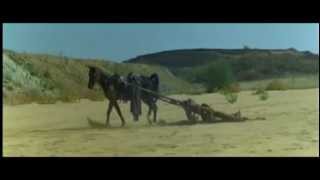 I like beans today because of the movie! "The right and left hand of the Devil!...
Dad Got Me Hooked On Westerns With This Movie!...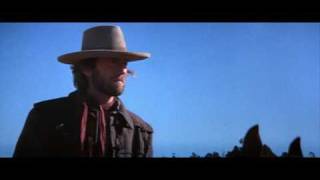 Clint Eastwood..top western lead actor...