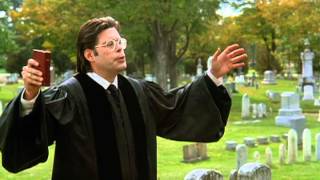 dead is always better...
I own that movie on dvd's......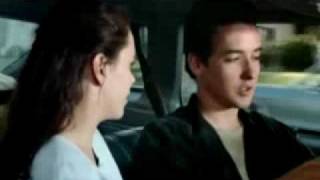 An 80s claccic...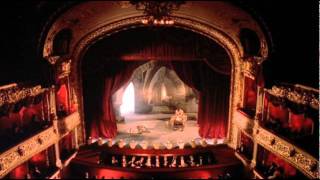 Robert Englund was a god In this movie...
A feast for the eyes and a cracking story as well....
Unforgettable!!...
So many classic lines in this movie and I just love Lloyd Dobbler's attitude in this movie. Reminds me a lot of myself while dating at this age....
Love this movie! It's my favorite. I almost named my son after Gus. I have all the sequels to it. Anybody else like?...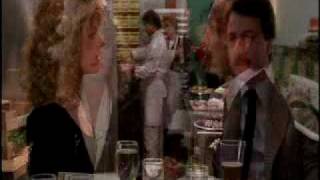 A chance encounter between two graduates culminates in a short-term friendship. But when fate brings them back together five years later, they are for...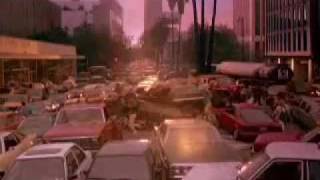 Fantastic 'end of the world' thriller, done on a budget by a first time director who had to wait eight years to get his vision from script to screen.....
an absolutely irresistible couple, an adorable movie....
Siberian rock band Leningrad Cowboys go to the USA in pursuit of fame....
If you don't laugh .when they wake up in the bed .you are dead or dieing .Terence...