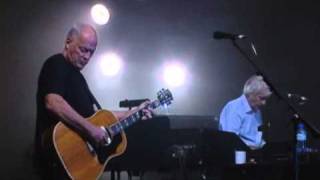 David Gilmour /Richard Wright -Wot's... Uh the Deal?-Live in Gdansk wot's uh the deal is a song from Pink Floyd's 1972 album- Obscured by Clouds...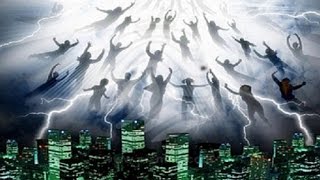 Carpet crawlers is a song originally from the 1974 Genesis concept album -The Lamb Lies Down on Broadway. A nice song with interesting lyrics and illu...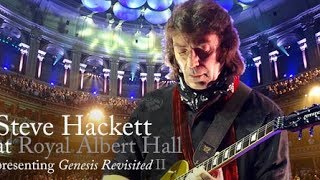 Former Genesis guitarist Steve touring 'Genesis revisited', the music he helped create from the Gabriel era and two albums into the Collins era... Th...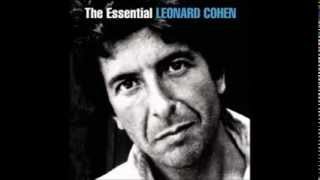 online now!
This iconic song of Leonard Cohen is a tribute to a Spanish poet: the lyrics are inspired by/loosely translated from "Pequeño vals Vienés" of Federico...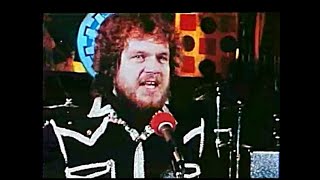 Classic Rock & Roll...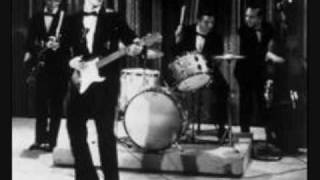 The great Buddy Holly and pretty song....
This song so cool :)...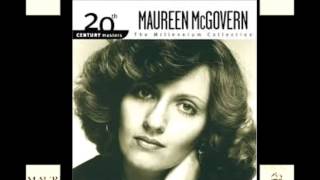 One best tunes from late 1970's...
One Jim Croce best songs. :)...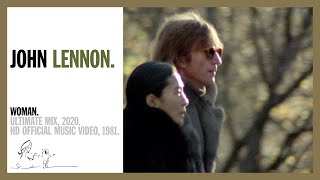 My favorites one by John Lennon...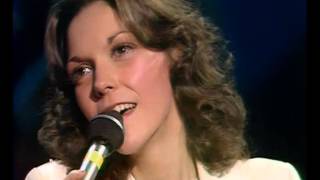 This is The Carpenters at very best from 1976 and back....