Can't start a fire without a spark!...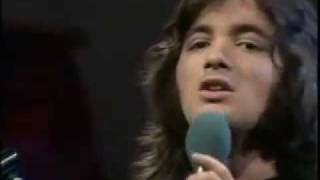 A 1968 vintage rock song that is one of my favorites. Yours too?...
To all the men out there looking for something and still not knowing it is true love....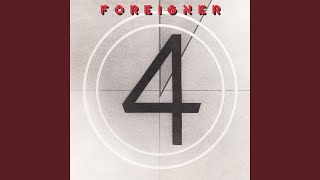 This is what I'll be playing when I find you....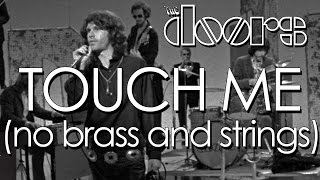 Touch Me (with no brass & string instr.) (Robby Krieger 1969) Come on, come on, come on, come on Now touch me, babe Can't you see that I am not...
Jerry Lee Lewis (born September 29, 1935) is an American singer, songwriter, and pianist....
"How much you want to risk" that is the question, isn't it?...
The lyrics say it all, Poetry set to the beautiful music!...
Searching for Someone exactly like you. Not found so far, life can be a b*tch but that is where faith and hope comes in!...
"YOu Are The Voice" Fro Jhon Farrham In " You Tube" This Song Is Powerful! He & His Music, Needs To Be Recognized as One of The Most Talented Singer...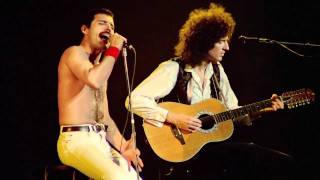 Nice one ................