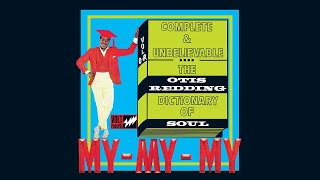 Opens with a BS&T-like horn ensemble intro. Makes you think you're about to hear God Bless the Child but NO. Just foreshadowing what's to come as the...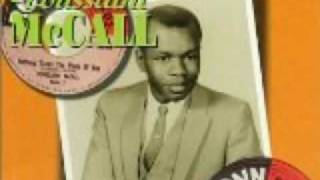 Dedicated to anyone who has lost someone dear to them, is ready to move on but doesn't want the good memories of a loved one to fade. I play this...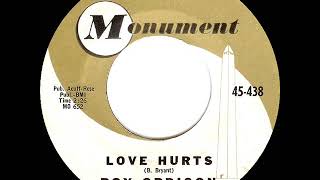 One of the earliest and best versions of the song...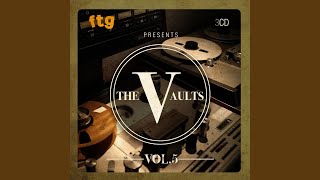 This song is RL. It feels like a funeral when you have to do this. No matter that it's for the best. It's a homegoing alright but there is no joy. Yo...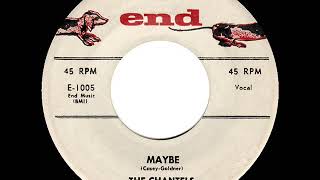 Wish I had access to an upright piano again. Even with weighted keys you simply cannot get this kind of percussive gospel-infused sound out of a synth...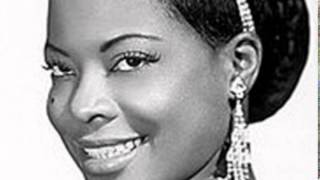 Rescuing damsels in distress is something I have always done. Met my now deceased wife who was stopped by the side of the road with car trouble. We we...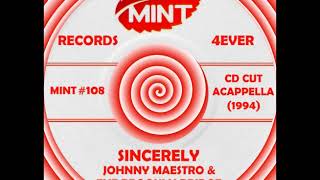 Simply outstanding acapella doo-wop by deceased former lead of the Crests backed by an equally impressive harmony group. Harvey & the Moonglows 1954 v...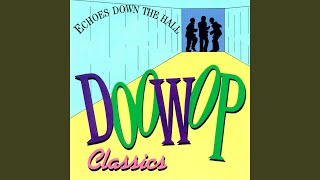 Time y'all heard some authentic 50's New York City Doo-Wop make-out music. I sometimes say that I'd go back there for a thin crust Napolitano pie and...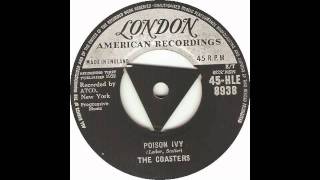 Same guys who did Yakety Yak, Charlie Brown, Three Cool Cats and lots of other great 50's songs. I'd sing this to Miss Piggy if I were dating her. The...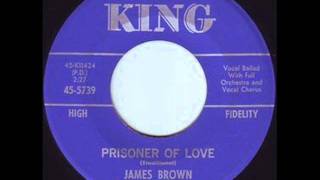 Escapee here but you can "Try Me". I believe I'll post that one too....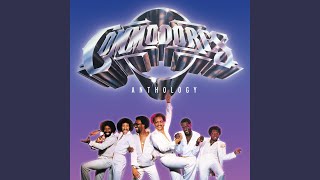 Free since Easter...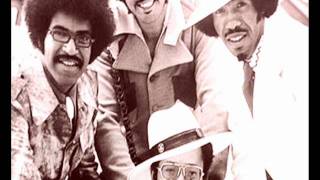 Enough said....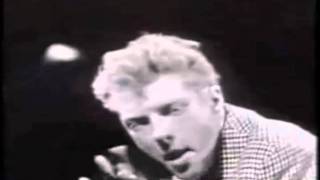 Don't eat anything with wings or that flies but for those of you who do... The start of a new Thanksgiving tradition. They bring out the The Bird...