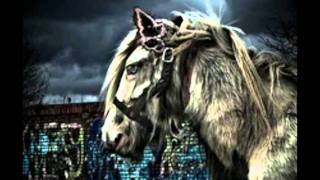 I've only heard Start Wearing Purple by these guys. Hilarious video!! It's been a LONG while since i heard it, but obviously it has that Unique qualit...
All Album for Mounir ... He ar the Best in Arabic Songs...
Artist: Third Realm Destiny Album: Under the Black Light Released: 2007 I saw you in the darkness waiting for a sign How long have you...
what a beautiful song and you know who you are because you have the combination to my heart....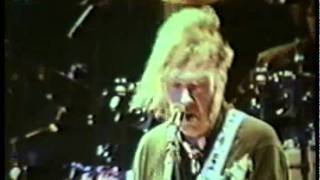 One of Neil's best albums. Plus my favorite song, "Don't Let it Bring You Down" is on it....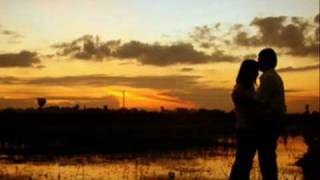 I grew up listening French songs when I was a spotty teenager. Joes Dassin may be one of my favourite singer....
This is the first album released in 2005. If you have not heard Sarah this album is a must to listen to....
mariah carey i want to know what love is...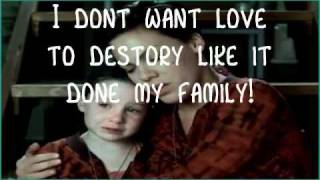 The title of the song speaks enough!...
Excellent Billy songs and wild and very talented. And he is Pinoy. YAY!...
First album released after The Rev died, and it's another great album. I can listen to every A7X cd over and over again and never get sick of them....
Very great album...