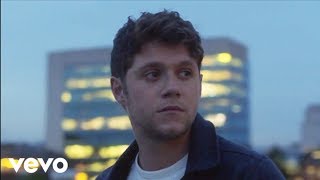 "Capitol Records recording artist Niall Horan released his debut solo album "Flicker" on the 20th October. Accompanying himself on piano and guitar, t...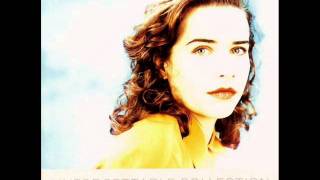 Workshy is a band formed in London in 1986 by Michael McDermott, Chrysta Jones and Kevin Kehoe (who left in 1992). They are perhaps best known for the...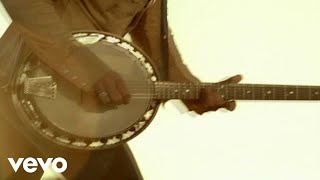 Great vocals, lovely lyrics and a upbeat melody what's not to like...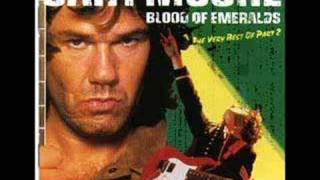 ...very passionate solo......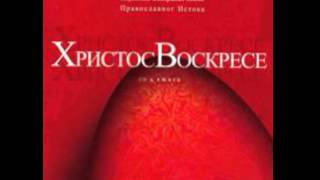 Tradition Eastern Orthodox Christian chant/reading at Easter. Hristos Anesti meaning Christ has risen....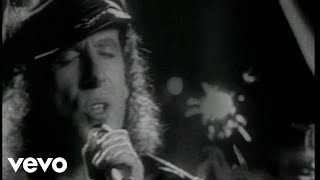 Its about the message.......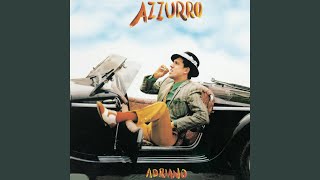 online today!
This classic Italian song by Adriano Celentano has become the (unofficial) supporter song of the Italian national soccer team: 'Gli Azzurri' (because...
No doubt, this is also one of my favorites! They're one of the best jam bands ever, and it was evident in their songs, including "Statesboro Blues" an...