These songs are what I listen to the most. TO either express how I feel, or help with feelings.
1
Runaway-Kanye West ft T-Pusha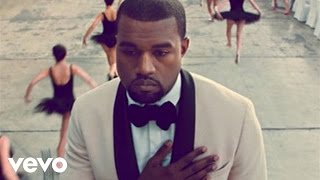 this song makes me feel alive whenever I listen to. I escape in it's lyrical meanings.
3
Beauty In the World-Macy Gray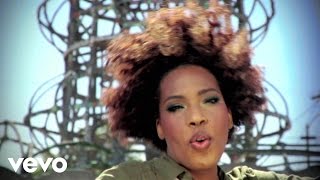 I play this song to give me a positive vibe and to start my mornings off right. Play it and you'll agree it has a great message.
4
I Need A Dr.-Eminem and Dr.Dre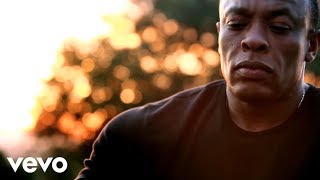 this song is such a classic and I don't go a day without blasting it. Eminem's passion is amazing!! You feel their hurt and chemistry.
5
Single-Natasha Beddingfield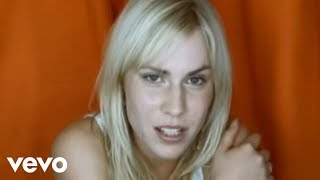 I play this song because of my status. I jam to this just about every weekend because I don't go out much and it helps me feel better.
8
Not Afraid-Eminem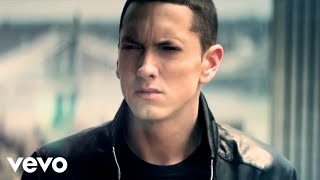 this song has helped me through the darkest days of my life and Wouldn't have lasted through anxiety last summer without him!
9
Obsessed-Mariah Carey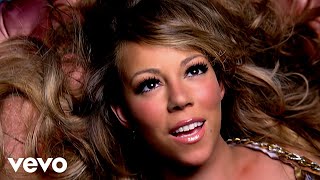 I love this tune. Wanted to play this to all my xes that couldnt let go of me.
10
Petals-Mariah Carey
this song is sad, but it is the most peaceful song I have ever heard It helps me fall asleep if I can't.