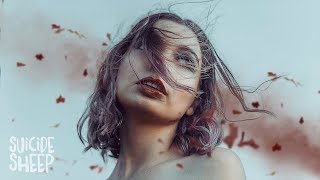 [Verse 1] I was there for you, devotion in my name All my secrets in your hands Showed I cared for you, it never was a...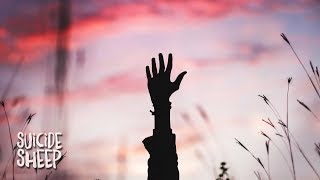 [Verse 1] Shadows faded black Lovers losing track Bashful We always hide our cracks Youthful Cause we never turned our backs [...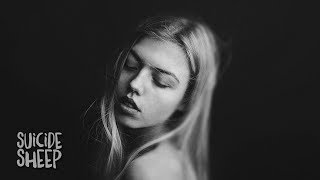 You're holding me down......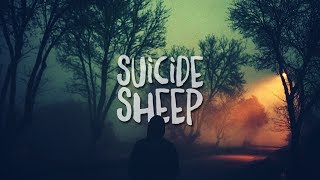 Chill vibes...
This documentary ?lm is about the history of the Vikings who were a northern European maritime civilization. They were pagan, non-...
Over 56 Million views on YouTube Pretty good dancers on it...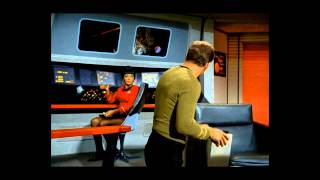 Lol I think bieber is cool and captain Kirk like the music mister...