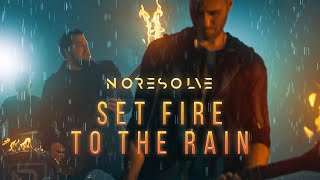 . Pretty good job turning it into a ROCK Cover ....
StarWars fan will get this #bigFACTS!!!!...
These 10 specials were selected for receiving the most views this year and are full of hilarious jokes that are sure to keep you laughing from start t...
"First time watching this guy. Genuinely, he is physically hilarious. Makes you see life how we all know it is yet believe our life experiences are ju...
The truth about having ADHD or ADD as told by the comedians of Dry Bar Comedy. In this brand new compilation from Dry Bar Comedy, your favorite Dry Ba...
What men are really thinking about according to Steve Geyer might be the most boring thing of all, because men have the ability to think about absolut...