Their career was short,but they have some great songs.James Dean,that was a cool guy....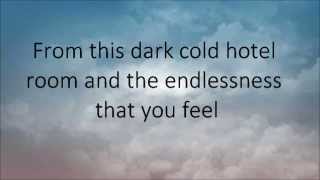 Flying away from here......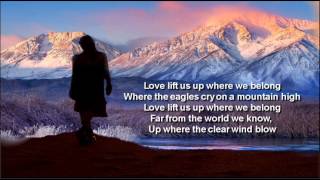 Up Where We Belong...
One of Rick's best songs...
The Master is a short film about How is Scientology works Scientology is a new religion create by Ron L Hubbart . Scientology Churches is new orga...
Source: The Green Room with Paul Provenza S02E06 Guests: Tommy Chong, Joe Rogan, Rick Shapiro, Eddie Ifft Original Air Date: August 18, 2011...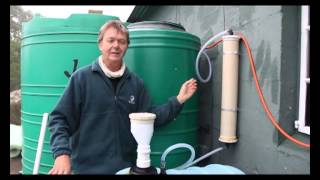 online now!
Makes me think if this fuel was available in rural towns I think people would buy it due to prices of normal fuels are expensive, if they could just D...