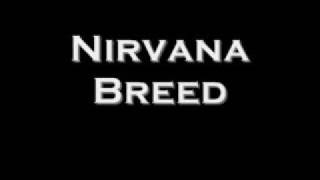 needs no explanation...
A new documentary has been done about Tommy,one of the most powerful fighters of all time.The full video should be out soon.Tommy is a legend....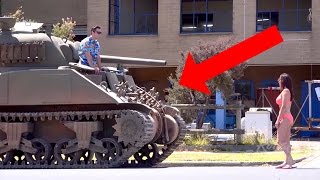 This guy has an attitude just what I would do, literally funny!...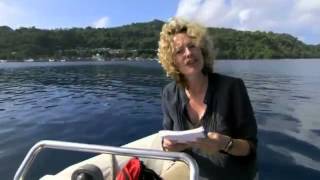 Nutmeg and cloves from Banda Neira Island of Maluku (Molucas) Indonesia Those innocent spice jars sitting in your cupboard don't do much to reveal th...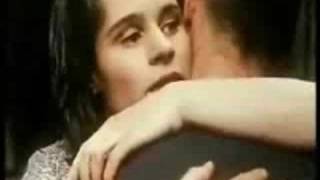 A bittersweet love tune from the '1984' album/soundtrack from the movie......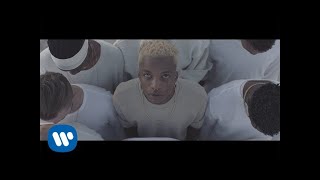 [Verse 1] I wonder, maybe they'd never find me I've been waitin' such a long, long, long time to feel it Swallowed by the waters a...
in this video I will be describing in detail what I am looking for...
We feed the fire......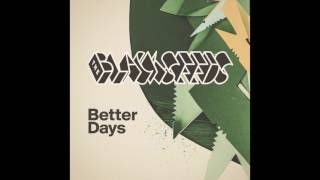 From New Album 'Fabric'...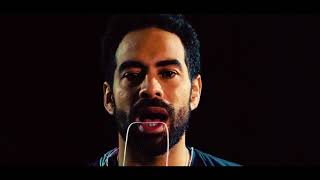 Great sound :)...