Sit back, Relax, Enjoy...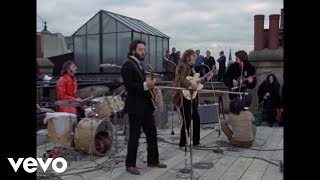 Love It...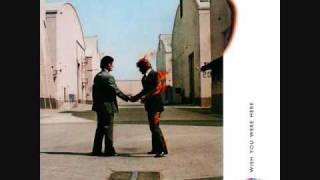 Pink Floyd...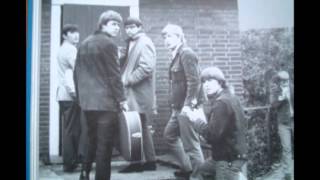 the cats lovin her was easier...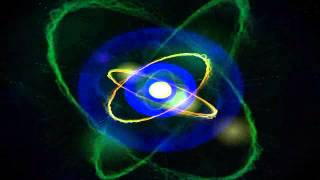 Piet Veerman - I don't want to be hurt...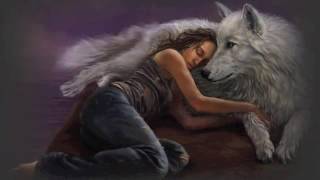 piet veerman-lonely people...
Piet Veerman - Song Of The Ocean...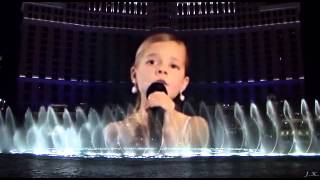 My Facebook Group....Videos of my Friends...it is now EXPANDED WITH GREAT MOVIES or PORTIONS I could get. Many still photos LINK to my Group htt...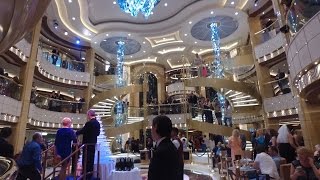 I think this is Norwegean Cruise Lines. The Viking Sea is smaller but classy enough for a Honeymoon and 1,300 square foot staterooms. Still this is...
My special Prayer --Ray Dylan...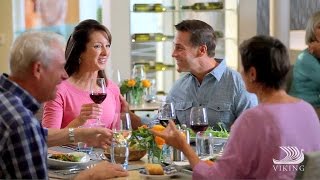 For First Time River Cruise...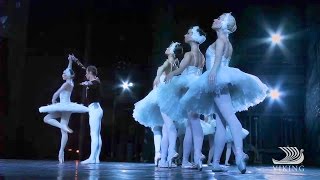 May be on the smaller river boat. I just realized that I do not need Viagra. If I can't do it I'll just yell "Honey, MOON me a...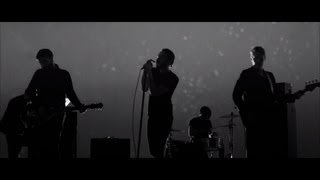 A chance of....Desire.....