Jimmy Page & Robert Plant... unplugged!...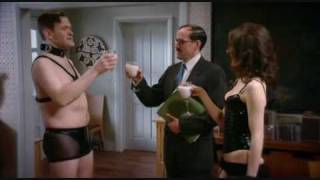 Have only recently discovered The Armstrong & Miller Show!...
DJ Aligator - Lollipop...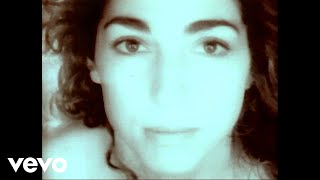 Gloria estafan...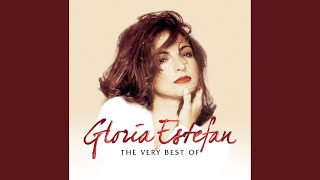 Gloria estafan...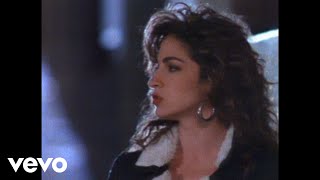 Gloria estafan...
I remember hearing this on Beverly Hills 90210 show...
Here's Vittorio Camardese doing a tapping style bass line accompanying his chords....
Some people claim that Eddie Van Halen invented guitar tapping. He popularized it for rock music... however he didn't invent that style of playing....
Melodius Eddie show how technicaly he play with his famous tapping style. Want to "Jump" with him ?...